Hello! Welcome to my profile, my name is Danica, but you can call me Dan for short. My birthday is August 7th 1998, so I'm 16 years old, going on 17 this summer :D. I just finished my junior year of high school and I'm totally pumped for next year.

I live in Canada. I'm a hardcore Canadian. I have seen winters like you would not believe! I love (watching, not playing) hockey. My team is Toronto Maple Leafs. My CFL football team, is also Toronto. Go Argos!

I love to read. My fave books are Harry Potter, Ready Player One, Anna and The French Kiss, Lord of the Flies and the Book Thief. Music is my life. Especially, Taylor (Swift, duh), 5 Seconds of Summer, Nirvana, Green Day and Tim Hicks.

I LOVE Disney! Elsa is quite easily my favorite princess/queen. When i finish university, I hope to get my master's and then my PhD in history to become a historian. I'm a huge fan of Netflix. That being said, my favorite tv shows are Friends, Downton Abbey, Call the Midwife and Orange is The New Black. Movie wise, I love Addam's Family Values and pretty much anything Wes Anderson has directed. Also, I'm a sucker for the Godfather Trilogy.

Celebrity crushes include Cory Montieth, Micheal Clifford and Niall Horan *heart eyes emoji*

My Hogwart's house is Hufflepuff and my Divergent faction is Erudite.

Thanks for visiting my profile!! Leave a comment!! :D


My Taylor Concerts: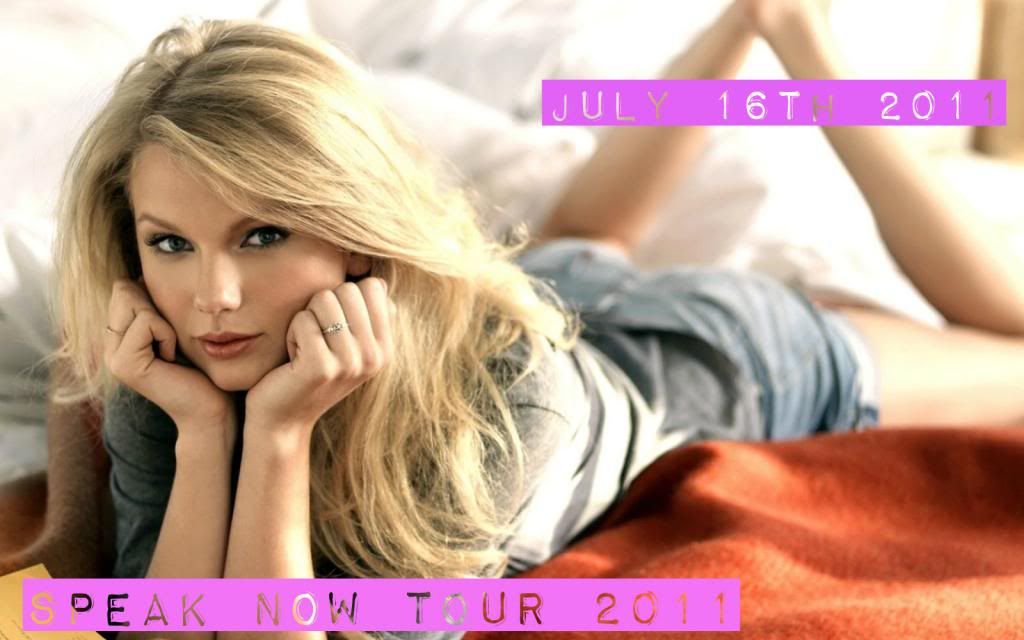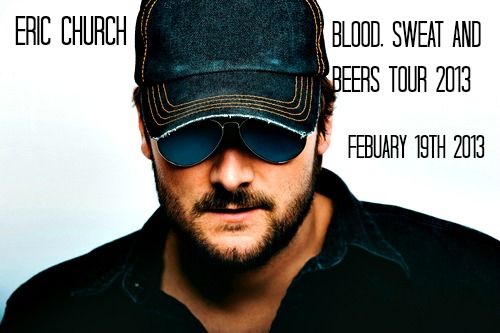 4

enjoy Cory Monteith dancing horribly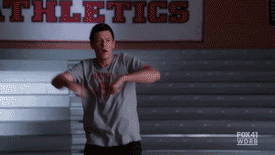 No Items

There is nothing to display yet, check back soon.
Recent Blogs
No Items

There is nothing to display yet, check back soon.