Hey Swifties!
I'm a 17 year old girl and I live in England, which I love :)
I've been a Swiftie since 2008 when I first heard Love Story playing on the radio, ever since then I've been a massive fan and not a day goes by when I don't think how lucky I am to be a Swiftie and have Taylor as my role model. She means so much to me, it's hard to put it into words how much I love her, she's such a beautiful inspirational person and i lovelovelove all her songs.
On the 22nd of March, 2011, I was luck enough to get tickets to see Taylor's Speak Now world tour at the Birmingham LG arena, UK, it was amazing to finally see her live and I know I will never, ever, forget that night! :)

My world turned RED on the 1st February 2014 (O2 Arena London) I was right at the very back, at the very top, but my best friend, sister and I still danced, sung and held up our light up banner the entire night long, It was such a spectacular show and I know I will always remember it.
Now some random things about me...

So, Taylor inspired me to learn guitar, I've always loved singing but Taylor made me want to start song-writing about my life and feelings and stuff. I love being with my friends and having fun with them. I'm really close to my family (especially my mum), and I love each and everyone of them.
I love dresses and cosy jumpers, sunsets and long English summer days, Christmas and snowflakes and baking cakes and biscuits.
I own three adorable cats and one mad scruffy rescue dog

Please feel free to send me a friends request, I'm always happy to chat to people :)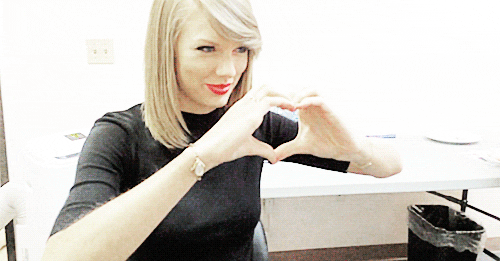 Thank You for taking the time to view my profile!
I'm so excited because even though Wonderstruck Enchanted hasn't been offically released in the UK yet you can buy it from UK Amazon for £27.45 heres the link http://www.amazon.co.uk/Wonderstruck-Enchanted-Taylor-Swift-Parfum/dp/B009DCUYE8/ref=sr_1_1?ie=UTF8&qid=1354460917&sr=8-1 and my grandparents are getting it fo rme for christmas! I Can't wait to smell it!