.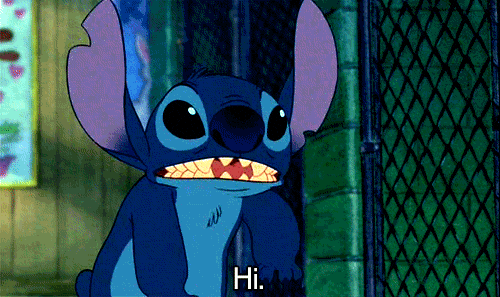 .
Everyone has their thing. Some peoples thing is hockey, or art, or dance. Well, my thing is Taylor Swift. I love her music, and the way she plays guitar. She is also absolutely gorgeous. Everyone has their thing! Just so happens that mine is a 25 year old, adorable, kind, hot, awesome and talented girl!


If you turn your computer speakers on, you will hear Shake It Off by taylor playing! Im loving her new music! 1989 is my favorite Taylor album.


.

The concert tours I have attened are:
-Jonas Brothers World Tour
-Katy Perry Calfifornia Dreams Tour
-Hedley Stormy Tour
-Demi Lovato Unbroken Tour
-Justin Bieber Believe Tour
-Carrie Underwood Blown Away Tour
-TAYLOR SWIFT RED TOUR
-Jonas Brothers Live Tour
-Selena Gomez Stars Dance Tour
-Demi Lovato Neon Lights Tour
-Miley Cyrus Bangerz Tour
-LadyGaga ArtRave: the ArtPop Ball
-Katy Perry Prismatic World Tour
-One Direction Where We Are Tour
- Austin Mahone Live on Tour
-Demi Lovato World Tour
-Shawn Mendes First Headlining Tour
-Ariana Grande on the Honeymoon Tour
-Fifth Harmony on their Reflection Tour
-Ed Sheeran X tour
-Kelly Clarkson's Piece by Piece tour
-Ariana Grande's Honeymoon tour
-One Direction On The Road Again tour
-TAYLOR SWIFT ON HER 1989 WORLD TOUR
-Madonna Rebel Heart tour
-Going to Rihanna Anti World Tour
-Going to Selena Gomez Revival World Tour
-Going to Shawn Mendes world tour


My top things that I love about taylor Swift are:
-Her personality
-Her beautiful smile
-Her music'
-Her caring audited
-Her positivity
-Her concerts
HER EVERYTHING! Everything she does I love! She just makes me so happy! She she so beautiful and so talented. Every time I see her on TV, on youtube, anywhere! She always makes me so happy. And I also love how she stays true to herself. She is overall an amazing role model!



(Made by Mint)

I also really love Fifth Harmony as well, and I was lucky enough to meet them March 17th. I love Taylors friendship with Camila Cabello. I think its incredibly cute!


.

I have loved Taylor ever since the Fearless era. I will be a fan of her forever! I remember the first time i had ever heard one of her songs…..I was in cheerleading camp, and someone was playing a song called You Belong With Me. And i thought it was the most amazing song i had ever heard! So as soon as i got home, I googled the song, and bought the fearless CD the next day.


On June 15, 2013 I FINALLY got to see Taylor for the first time ever in concert! I was fifth row floor. I had such an amazing time! Taylor put on a unforgettable show.


Feel free to add me as a friend :) Message me anytime! I love meeting new Swifties!

LONG LIVE TAYLOR SWIFT!

Thanks for visiting my profile!