Hi, I'm Claire and I really love music. That's actually an understatement, but 'love' is one of the strongest words I know. I am a dancer, singer, pianist, and guitarist. And the first song I learned on guitar was by Taylor. If that doesn't show how much I adore her, I don't know what can.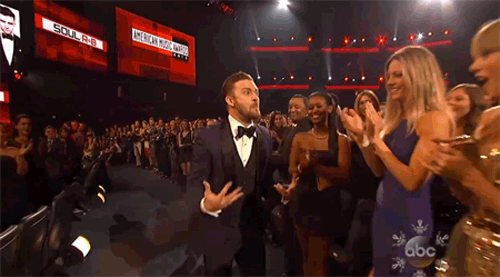 Taylor at the 2013 AMAs with Justin Timberlake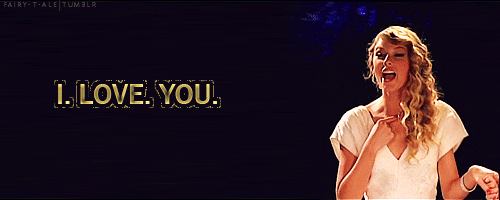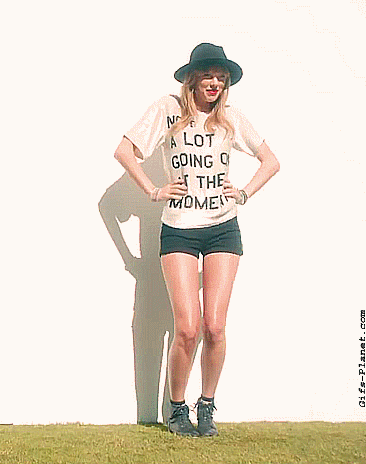 We're happy, free, confused, and lonely- at the same time.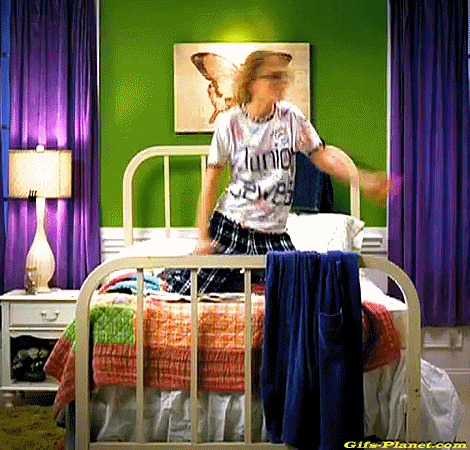 You Belong With Me
Guyssssss Taylor just posted on Facebook: "We've got *NEWS* coming your way soon so stay tuned!" and a link to her mailing list sign up. What does this mean?????