*inhales deeply*
Hey y'all *waves awkwardly*
I'm Kaitlynn! I'm 14 and *dramatic effect* I'm A Christian! Like very very very very very very strongly believe in God and Christianity!
I'm a country girl and I guess you could say I'm friendly but sometimes I lose my temper so sorry I don't mean anything by it!! …… okay I'm goin to be friendless.
Besides Taylor I listen to
Casting Crowns:

Abandon: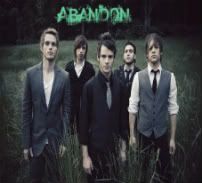 Hunter Hayes: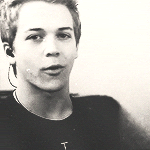 Well even though I listen to alot of others I don't wanna have this epicly long profile so movin on
I love love love N.C.I.S. It's my favorite show of all time!! I want to be Abby!!!! I want a Bert the Hippopotamus


Next I'm an absolute bookworm. As in I would take a book readin class at school if they'd let me. I read all the time :( I currently have nothin to read. *frowns* but my friend Callie is bringin me a book tomorrow so :D
Okay movin on to my T.C.family I've built.

Cowboy Lover (Cassie): my very first friend on here awesome I love you so much!!!!
JosephJES(Joseph): I love you!!! You keep me on my toes *giggles* immature older brother
13 Silver Keys (Zookeeper): oh my gosh I love love love love love love love love love love you!! You make me crack up sometimes!!!
TrueLoveandSparkles(Jessi): ah we've had our moments and I love you!!! Always Jessi I'll love you forever!!
Crazycalliecat(CalPal): I see you everyday I love you!!!! Friends first!!!
Okay so my very very very very very very very very very very good friends and family
Haunted_One54[Chris]: You're one of my best friends and my biggest problem solver especially when I'm hysterical! You're always rational and amazin!!!!! You help me with my grammar and my point of not puttin the right words haha!! Plus you're also a huggy person so that just adds on!!!!! **********HUGS************ thank you Chris!!
Mew Swift [Mew] haha I love your awesomeness and our P.M.'s you crack me up and I love just hangin around here. You're so unexpected it's Great!!!!! Hahaha!! I like how you keep me on my toes!!!!!
Love Swiftie[Pieter]: ah my Netherlands buddy!! Your absolutely amazin and I love when you talk to me!! You keep me from hurtin My brother!! Hahaha!! I love your personality!! Plus you greet me awesomely!!! And I love it!!!!!! Thanks for bein Awesome!!!!!!
Just_Another_Fangirl456[Ms.Lilly] AH I love how you you get excited about my crush! Haha I'm always glad to make you smile/laugh (dependin on what day it is) I only tease you because I love you Darlin!!!! Hahaha!!
Umbron[Daren]: You totally get life. You absolutely understand everything! Even though I don't know much about you I still consider you a friend! So thanks for absolutely understandin life and I hope you consider me a friend!!!!!
Aaliayha1[Burrito]: Ah Burrito love your nickname and your personality always. Plus you're like the best person I've ever met because you let me call you "Burrito"!! You're Wonderful Ms.Alexia!!
BlondeSwiftie12[Ms.Alexis]: Okay so just I love you. I'm glad Ms.Alexis is back or close as we're gonna get. :P!! But whatever you're absolutely beautiful and wonderful and I love you and even though life sucks for you too, you're still AWESOME and amazing and wonderful And I love you forever!!
TayTay131313[Triuseppe]: Ah I love how you forgive my stupidity every time!! Your a great guy
(*cough cough* 'Banned Because') plus you cook like what is that!!! Ah I will definitely crash supper one time!!
Thank you thank you thank you!!!! Your wonderful and kind and I can't resist *hugs* thank you!!!!
JustBeingMe[ Ms.Rosalie]: My friend who loves Hunter Hayes!!! Ah amazin!!
you're so kind and nice and lovely. You're also sweet and you sound really Beautiful!!!!!! I love to talk to you when we catch each other
your always just like "yup I'm epic and I don't know it" does that make sense? Haha!! *hugs* thanks for bein you Ms.Rosalie!!!!!!!!!
Okay that's everybody I think I shall update if not alllllll these amazingly awesome lovely people have their links up yonder *points upward*

okay sad moment my friend Blaine committed suicide last year so Joseph made me some graphics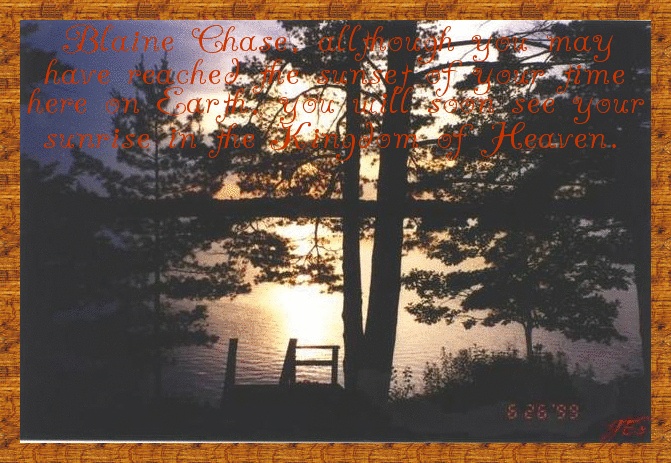 And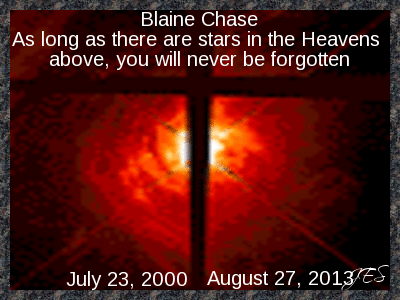 Thank you sooo much ! I love them infinity Jospeh
And he just sent me this link and he makes me the most BEAUTIFUL graphics and I can't thank him enough and I love him.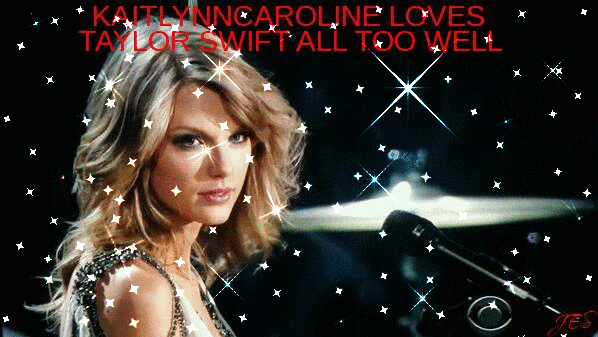 Okay on a happier note Zookeeper made this for me a few days ago


Thank you thank you thank you!!! I love you so much Zookeeper!!! You're absolutely amazing and I couldn't ask for a better friend or sister!!!!!!
Sometimes there's things I regret... what I regret most is losing friends over something stupid but me bein petty enough not to go say sorry. Then it blows up in my face and war has erupted……... and havin no (zero 0%) internal filter…… so yup...
Thanks everyone!! Bye for now!!!!
I CAN'T BELIEVE PAUL WALKER IS GONE!!!!! I LOVE YOU PAUL R.I.P. HEAVEN HAS DEFIANTLY GOTTEN A NEW ANGEL.