I'm from the Philippines!
I'm the 'quiet' one in class.
I get bullied at times when I fail and get humiliated. (That's why I could relate to the song 'Mean')
I'm an introvert.


These are my interests:
Reading books.
-The Cemetery Of Forgotten Books
-Books of Mark Twain
-The Graveyard Book
-Books of Alexandre Dumas
Listening to music. (Country, Old School Rock N' Roll, and a BIT of pop)
Collecting books and CDs.
World Wrestling Entertainment (WWE)

Follow @hazelanin8



I've read different kinds of books already. From Children's, General Fiction, Classics, Sci-Fi... But I gotta tell you, the Classics are my favorites and the FEW books in this generation that are DESERVING to be called a 'classic' someday.
I am in love with books from Alexandre Dumas, Neil Gaiman, Beverly Cleary, Carlos Ruiz Zafon... I also like Mark Twain's, E.B. White...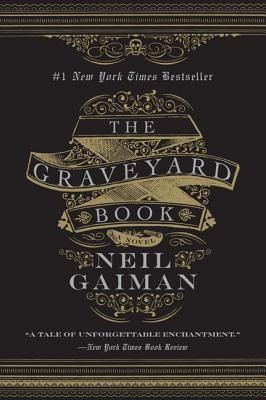 Here are some of my favorite cartoon characters. I love them all because I can relate to them and I find them entertaining and at the same time inspiring.

Lumpy Space Princess is a character in Adventure Time that I love. She's very sassy... A drama queen... Which I sometimes am! Her voice and accent is very funny!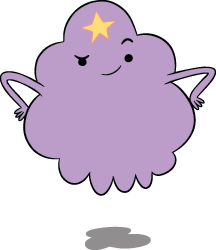 Jake is one of the main characters. I love him because his very mature on things, understanding, has wisdom...



Marceline is very dark, gloomy, quite a drama queen, has secrets, and quiet sometimes. That's why I like her because I can relate!




My favorite characters in Regular Show are Mordecai, Benson, and Skips because they're mature in things. Even though sometimes they're 'killjoys', I like them 'cause they are (sometimes) wise, and I think that is what makes them cool.





'That 70's Show' is one of my favorite TV shows! I think it IS the best. It's very FUNNY and fun. Hyde, Red, Fez, Jackie, Eric, Leo, Kitty and Kelso are the characters I love!

Here are their characteristics. The others that are 'capslocked' are the ones that I, and many other people describe me.

Hyde is RECKLESS, wild, PHILOSOPHICAL (REFLECTIVE), super funny, and most of the time coolheaded and QUIET. Red is very STRICT, TOUGH but a funny, loving father. Fez is a foreigner who is an OUTCAST, LONER... He knows how to dance, and jokes around... Jackie is very SASSY, DRAMA QUEEN, and tough. Eric is a goody-two-shoes, and a WEIRD, NERDY guy. Leo is a HIPPIE. A cool hippie. He sounds SERIOUS and COOL, but he is FUNNY. Kitty loves to laugh even when things go wrong and she's a LOVING mother. Kelso is a STUPID, pretty boy and he's girlfriend is Jackie.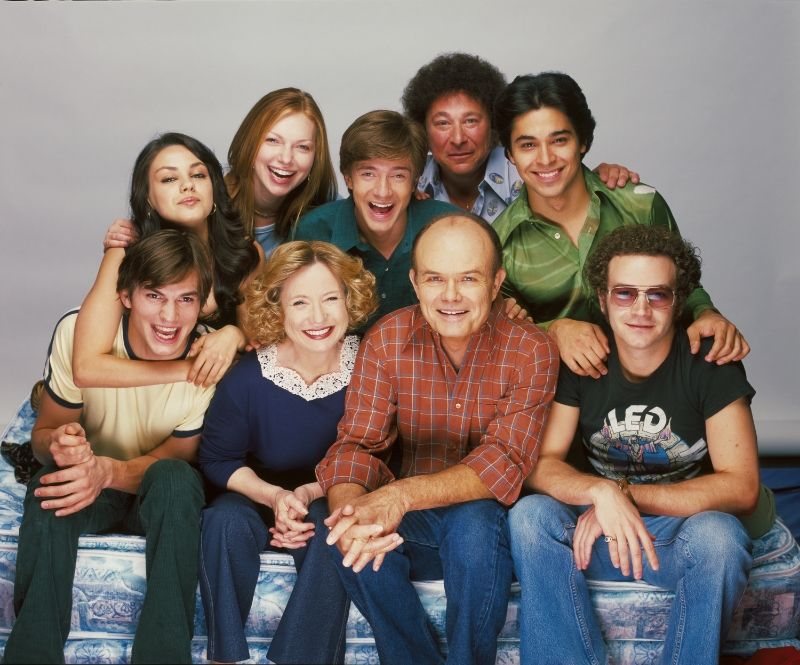 Here are some photos!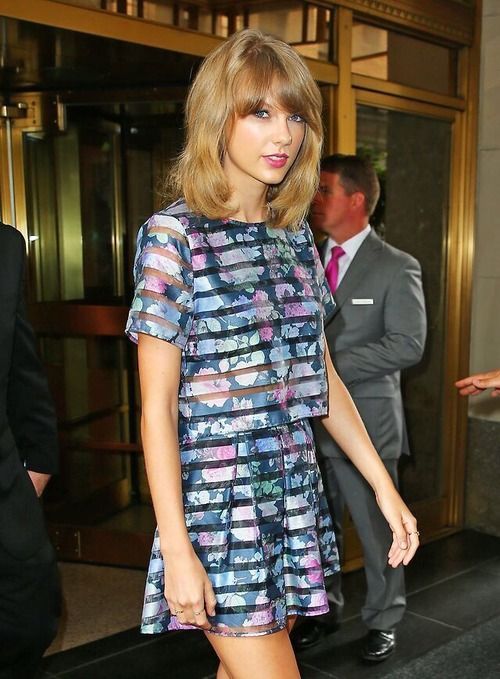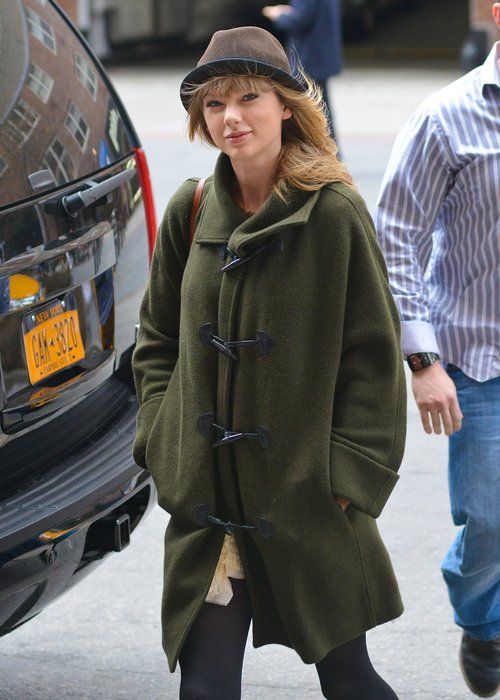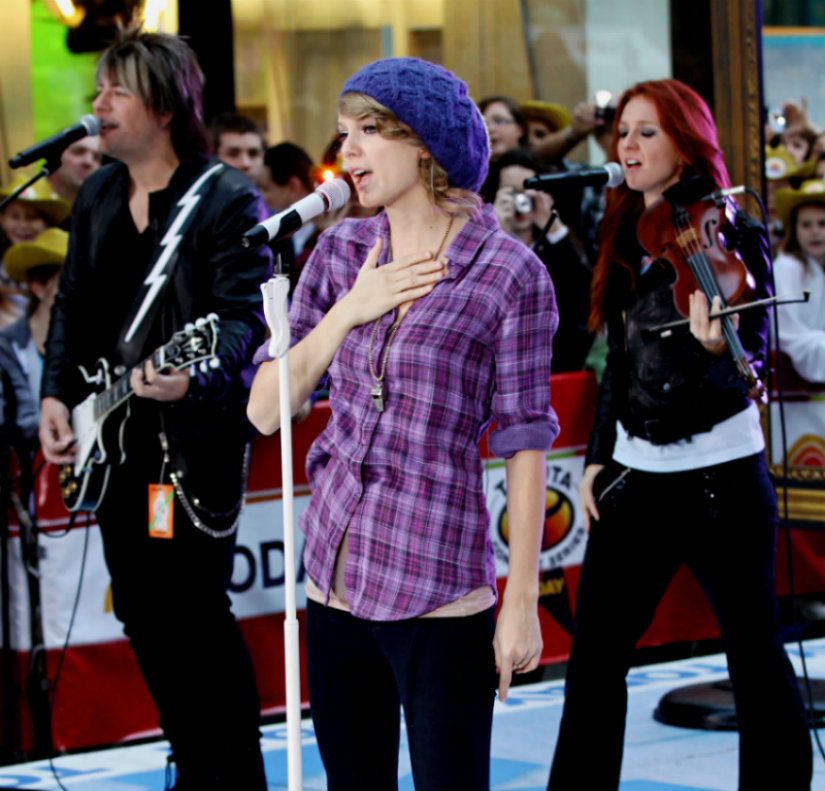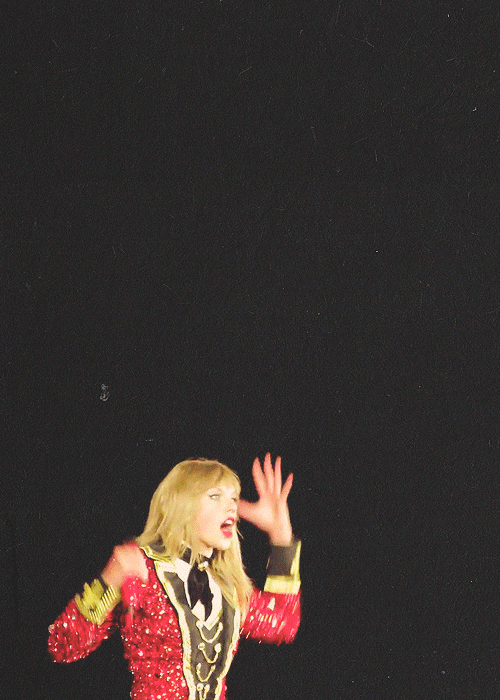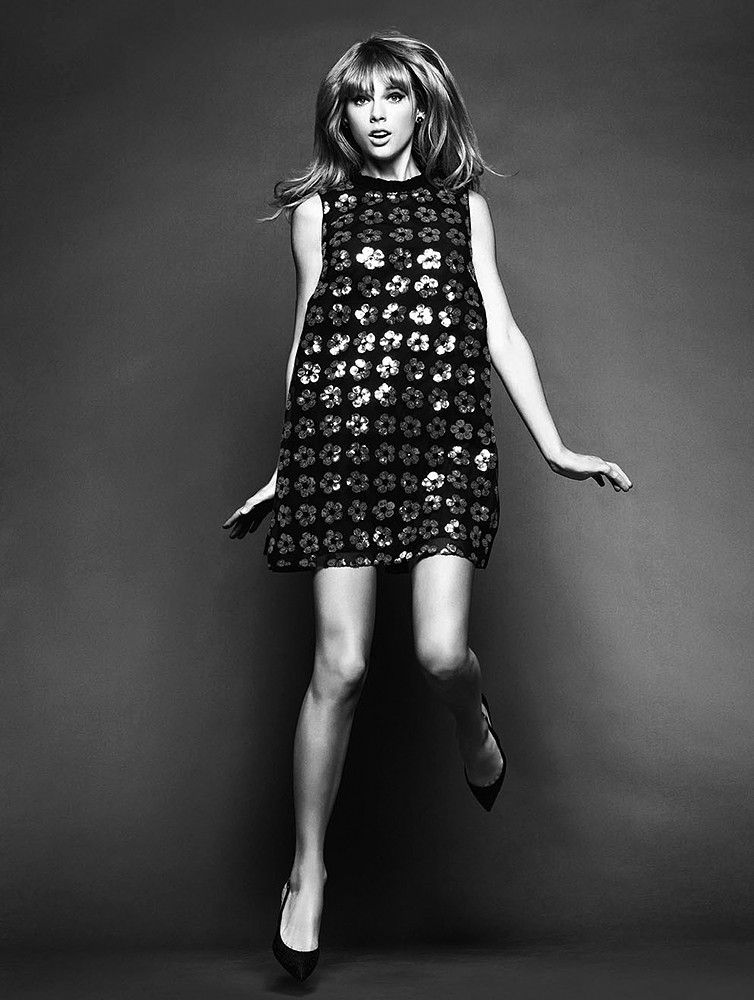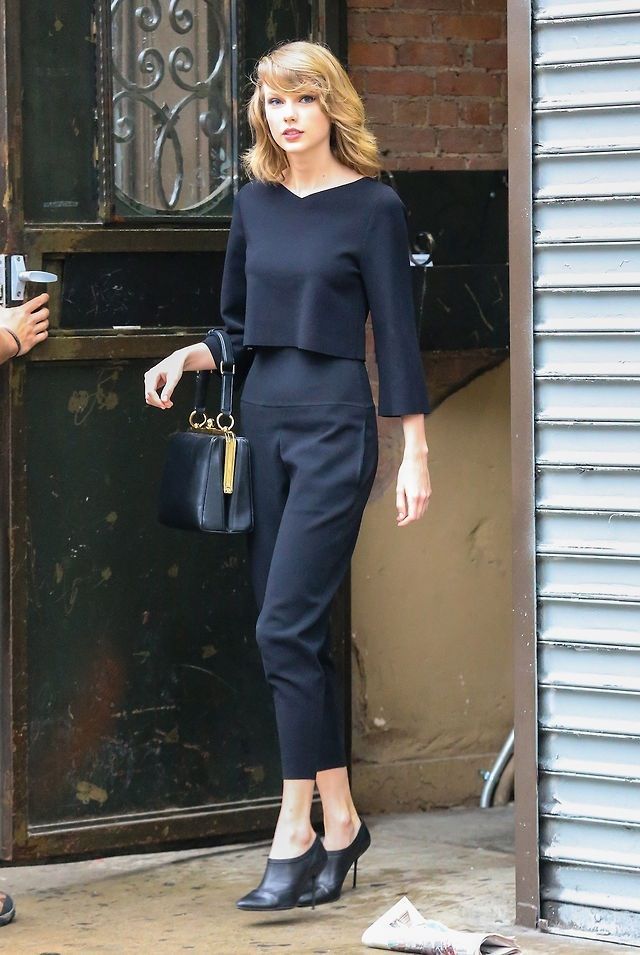 School?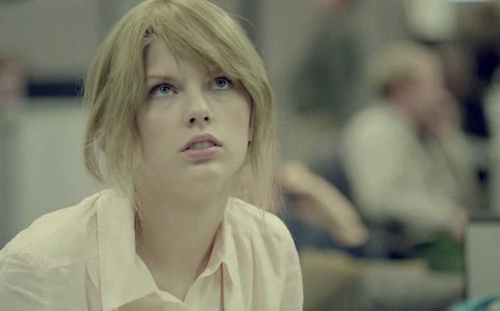 I could really relate to this...(I found this @ fanpop.com)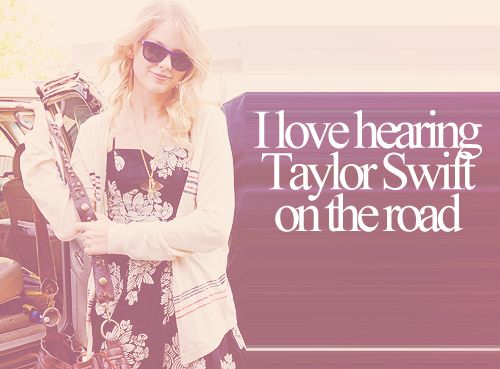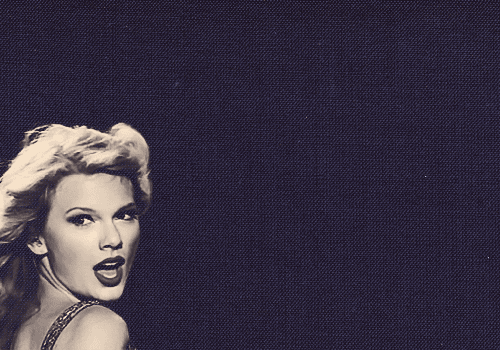 The giggle!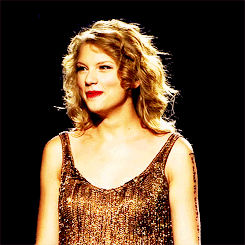 "I'm walking fast through the traffic lights
Busy streets and busy lives
And all we know is touch and go
We are alone with our changing minds
We fall in love till it hurts or bleeds or fades in time..."






Since I told you awhile ago that I'm an ULTIMATE OLD SCHOOL ROCK N' ROLL fan, these are my TOP FAVORITE bands. (I'm on to 60's to early 90's bands...especially 80's! That's my favorite year, even though I'm not born that time! Haha!)

Guns N' Roses

http://i1222.photobucket.com/albums/dd482/hazelanin8/guns-n-roses-wallpaper-hd-6-703019_zps633
Happy 24th birthday, Taylor! Here is an edit or graphic I made just awhile ago! I didn't use Photoshop 'cause I don't have it on my computer, I just used pixlr.com . Thanks for viewing this!