Hi, I'm Heffron Swiftie or My real name is Kristin and I'm fourteen years old! Thanks Everyone for visiting my page! Please comment what you think of it! That will give me an idea of what else cool to do to it!

Fave Bands/Artists:
1. TIE- Big Time Rush/ Taylor Swift
2. Heffron Drive
3. Scotty McCreery
4. Miranda Lambert
5. Bridgit Mendler
6. The Band Perry
7. Florida Georgia Line
8. The Beatles
9. Hunter Hayes
10. Olivia Somerlyn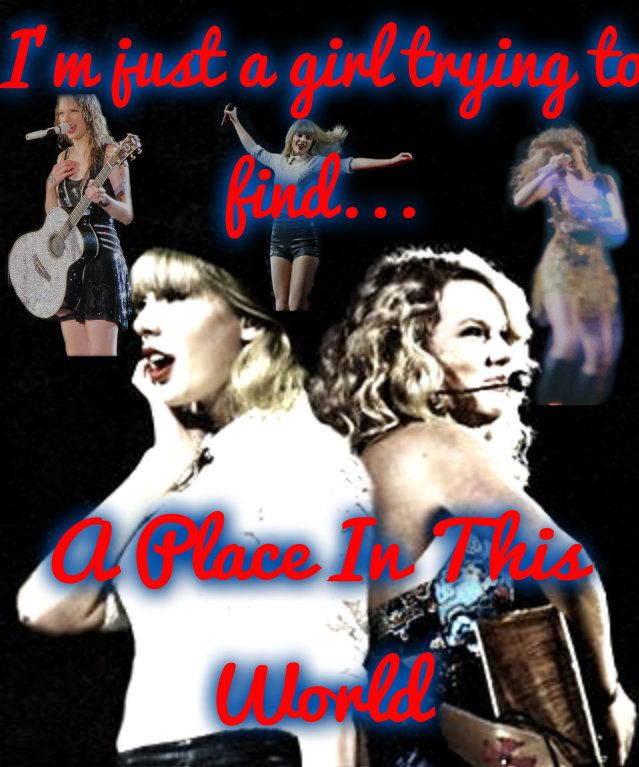 I love country music and actually Taylor is who got me loving country music! Like most people on TaylorConnect I am all about Taylor Swift! She is my favorite singer in the ENTIRE WORLD!! My Dad actually works for the trucking company Swift. (Not ran by Taylor Swift!!) Hahaha. I went to her Speak Now concert in Knoxville, TN 7~1~11. It was the most amazing night ever. I am also going to the last concert of Taylor's RED Tour which ends in Nashville!

My top 15 fave songs (all together) are:
1. Sparks Fly (TS)
2. Crazy For U (Big Time Rush)
3. Parallel (Heffron Drive)
4. Tim McGraw (TS)
5. RED (TS)
6. Like Nobody's Around (BTR)
7. Teardrops On My Guitar (TS)
8. Automatic (Miranda Lambert)
9. No Idea (BTR)
10. Lost In Love (BTR)
11. 22 (TS)
12. 24/Seven (BTR)
12. Look At Miss Ohio (ML)
13. IKYWT (TS)
14. Love Story (TS)
15. Art of Moving On (HD)

My top 3 favorite songs by Taylor are:
1. Sparks Fly
2. Tim McGraw
3. RED
Haha! Anyways, I write, sing, and play my own songs kind of like Taylor and since I live close to Nashville, I hope this summer I will be able to get my Mom to take me there! It has pretty much been my dream since I went to her Speak Now Tour! I started learning how to play guitar about 2 years ago and I've gotten pretty good to wear I can now play and write my own songs! Music is all I ever think about all I've ever dreamed! With that Taylor has deeply influenced me and I think God and her for helping her get where she wanted to be!
CHECK OUT MY OFFICIAL FACEBOOK PAGE! CHECK OUT MY BIO AND VIDEO. MORE TO COME SOON!
https://www.facebook.com/pages/Kristin-Rushing/175506155994011

T.S.- I also love love LOVE Kendall Francis Schmidt from BTR!
ALSO PLEASE CHECK OUT MY GRAPHIC SHOP!



If you want a graphic, Just send me a message and request one! Tell me how you'd like it! I also post Graphic Giveaway blogs every other day in the summer but, I am on frequently to make graphics for anyone who asks for one!




**Get ready to enter SWIFTVILLE!!** lol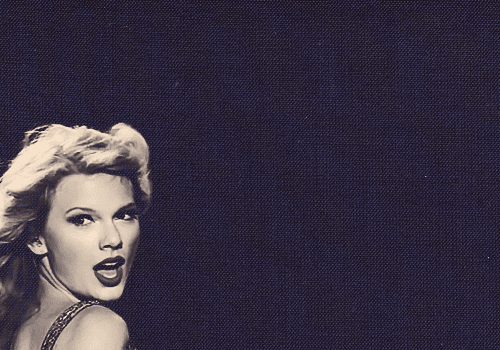 Love the guy from the "Tim McGraw video!!!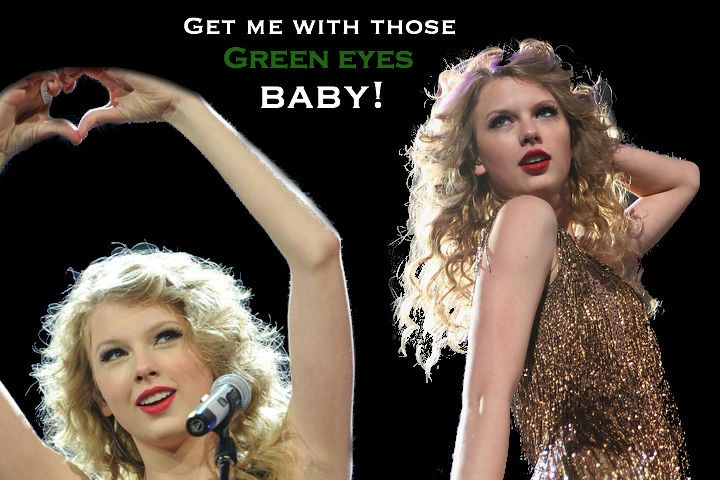 Credit to:TaYLoR_iS_aWeSoMe34567- For the piic above!
**You are now entering KENDALL SCHMIDT LAND** bahahaha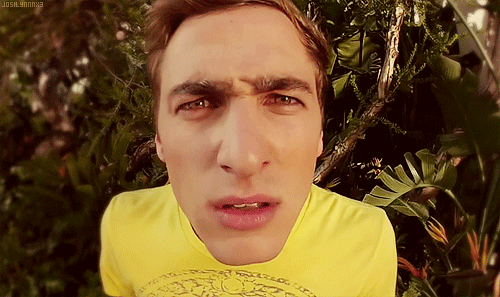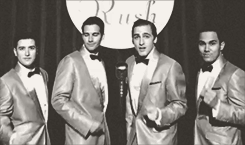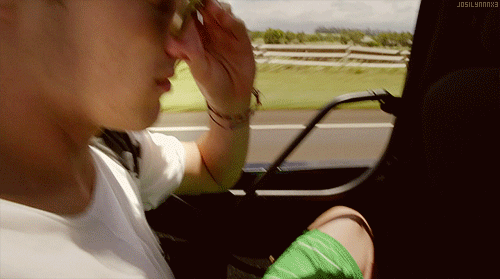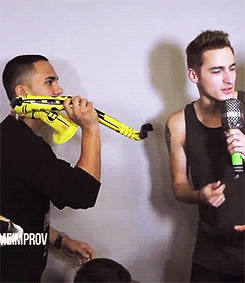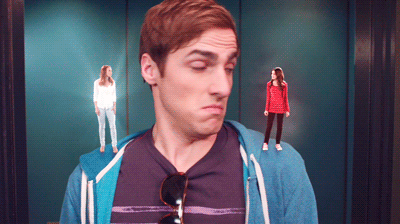 ME WHILE FANGIRLING V lol




THANKS FOR VISITING MY PROFILE!!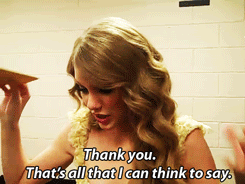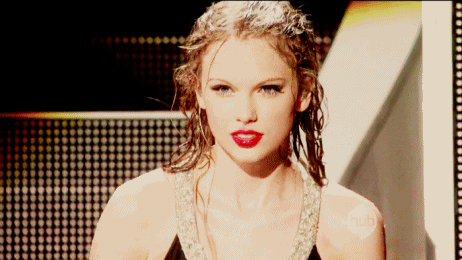 SUMMER IS HERE SO IT IS THE PERFECT TIMTO GRAB A GRAPHIC FROM... http://i1054.photobucket.com/albums/s492/Swiftiegurl13/HeffronSwiftieGraphicShop_zpsdcdd100e.jpg JUST FILL OUT THE FLLOWING INFORMATION: ~What celeb? ~What type of graphic Ex.( Timeline size, Timeline Collage, Collage, Square Reg.)? ~What colors? ~What text? ~Any other effects or objects? THANKS SO MUCH!!