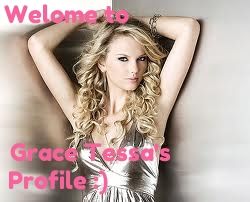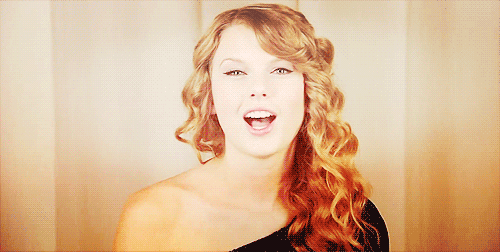 My page is a party!! :)



All my friends on here are awesome!!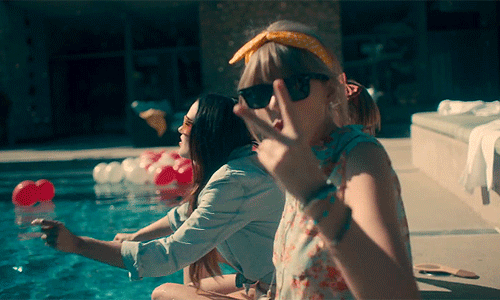 I am a huge Taylor Swift fan. I have all her cds, know all her songs, saw her on the Fearless tour, speak now tour ,twice on the red tour, and on the 1989 tour. I really want to meet her. I can even play some of her songs on the flute.

If anyone important like a part of Taylor's team happens to come across my page basically I've been trying to meet Taylor for 7 years now I was gonna join the make a wish foundation because of my disability but I'm 19 now so I can't but my dream is still the same to meet her. If anyone can help make this come true please message me I can tell you more about me. Have a nice day thanks for reading this!


So if you want to talk about anything then friend me because I love to talk and I have to say that I love the song a place in this world because it is so easy to relate to then I also like change because if things are not working out it will change and be better please know that I also like speak now because I feel it is so important to speak now and say what you need to say I like fearless because like her I am fearless thank you for viewing my page and remember to be your self and do not let what people say get to you because honestly you are better then them and don't forget that remember what Taylor would do and what I would do and what everybody should do Speak now and be Fearless :)

Just to let you know I like to be friends with people and I accept all friend requests and if I send a friend request to you that is why :)

The story of how I became a swiftie, it was 2009 and I was 12 years old and a bunch a people were talking about what happened to Taylor at the vma's. So to sound cool I decided to say I liked Taylor, then when I got home I decided to listen to some of her music and that was the moment I became a swiftie it was in October 2009 and I will always remember because it changed my life for ever who would have known.

This list was hard to make because I love all of Taylor's songs but I made a list of my top 24!! :)
A place in this world
I knew you were trouble
All to well
Change
22
We are never ever getting back together
Red
Long live
Fearless
Speak now
The lucky one
State of grace
You belong with me
Better then revenge
Begin again
Mean
Back to December
Our song
The last time
Mine
White horse
Superstar
The moment I knew
Everything has changed

I love all of Taylor's albums but here they are in my order :)
Red
Speak now
Taylor Swift
Fearless

As you can see off to the side of my profile I have a twitter so you can follow me if you want just let me know if you want me to follow you.

Its time!!





So, I have a friend on here, her screen name is LikeEver528 and we are writing about each other so first off me and her are like best friends we both love to shop and we both have the same favorite color pink. We even started planning a trip to go to Nashville (which as of now it is cancelled) but anyway we get the craziest ideas together. We stay up late talking to each other and after school everyday she listens to me as I talk about my day then she talks about hers and I listen to her. Even though we have not met we are still really close friends and we both always talk about how cool it would be to meet someday :) By the way Taylor if you ever read this me and her are your biggest fans :)

So I have a new friend on here that's username is swiftiefansunite and I wanted to give her a shout out. She is so nice and we also have so much in common like we like so many of the same Taylor lyrics. :)

I made a forum to get Taylor to sing a place in this world, check out my forum about trying to get her to sing "a place in this world" so she will sing it someday I really want to thank Taylor in person because you have no idea how much she has done for me over the past couple years, I started a forum about that to :)
http://taylorswift.com/forum/2013_RED_tour/2493093

My graphics :)
http://taylorswift.com/forum/fan_made_graphics/2521583






I was fearless on March 5, 2010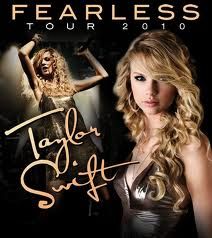 I did speak now on June 4, 2011

And saw Red on April 11, 2013 and April 12, 2013, pit passes and lower level vip section :)
Danced like its 1989 on October 31,2015.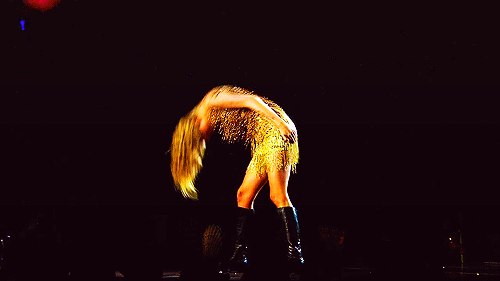 March 5, 2010 - My fearless day
I was in sixth grade 12 years old and I remember Christmas of 2009 opening up a box and that moment I realized I was going to get to see my favorite singer!! I planned everything out for that amazing Friday I was wearing a white hoodie that said love on it with neon blue skinny jeans. When I got there I got the red fearless tour shirt with the bubbles on it and a glow stick. I was in the lower level of the arena. Kellie Pickler and Taylor waved at me :)

June 4, 2011 - The day I did speak now
For my birthday which is May 29 I found out I was going to see my favorite singer again!! This time I went I changed into my new speak now shirt I got at the concert it was the brown shirt. I also got a glow stick and a purple speak now rubber bracelet. I was fourteen and it was during the summer, Taylor waved at me :)

April 11, 2013 - Seeing RED
So I was in the PIT!! I got 2 concert shirts the black shorts tour tee and the pink scektch tour tee and the big glow stick then the first act looked at me then Ed Sheeren looked right at me and singed while at me and Taylor came close to me and looked at me, I touched her band member Caitlyn's hand twice and I touched the guy dancers hands, the dancers looked at me and every member of the band!!

April 12,2013 - Seeing RED again
This time I was in the lower level vip, I got a big glow stick. It was about the same but Taylor took a LONG look at me and waved!! I already had my shirts but this day was special because I have known about this day for the longest time so it was exciting!!

October 31,2015 Dancing like its 1989!
The show was absolutely incredible I had floor seats and dressed up inspired by the lyric "rose garden filled with thorns"


I like to have fun!! :)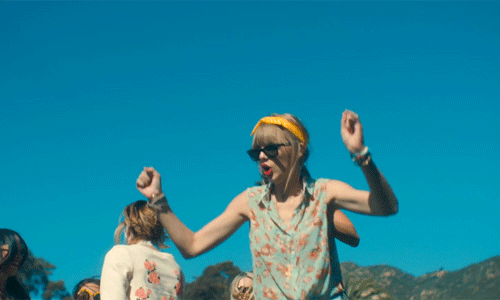 Taylor has been on Rolling stone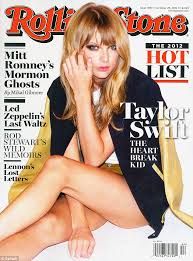 Taylor Swift's awesome albums!!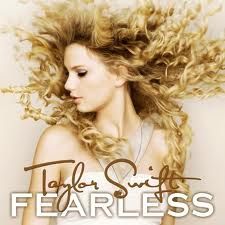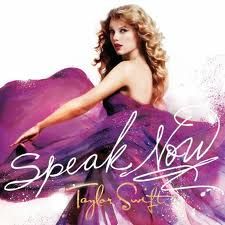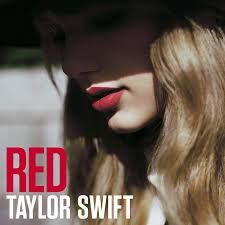 Deluxe editions!!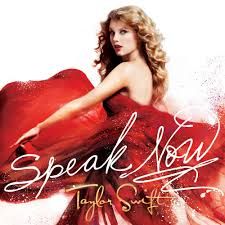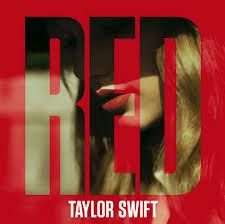 Ep, Holiday cd, and World tour live!!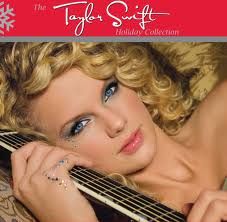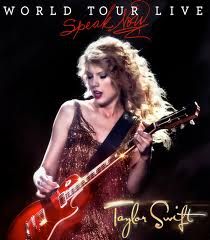 Taylor's awesome perfume!!




These are all the graphics I made, tell me what you think :) and I know there might be misspellings but message me what you think :) some of my graphics just have the names of a song but then I make some that I take a lyric out of her song that I think is inspiring and most all of them are from Taylor's songs of course.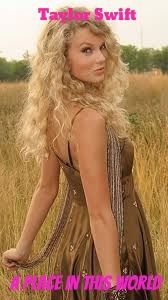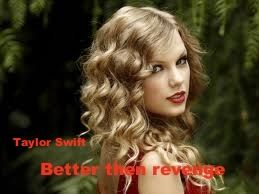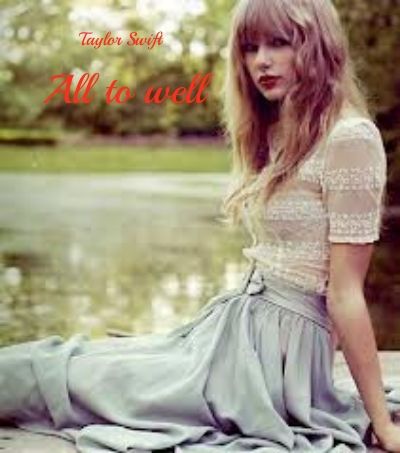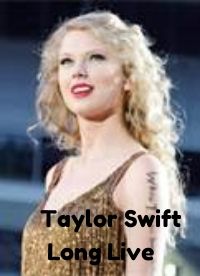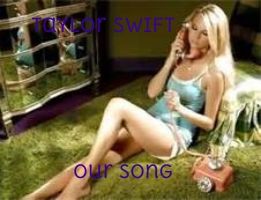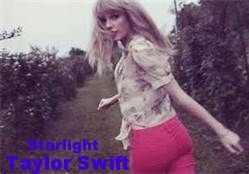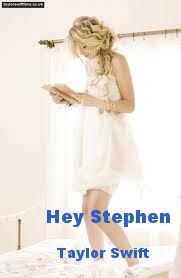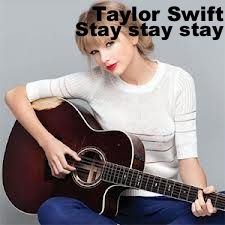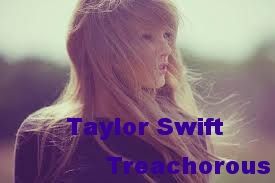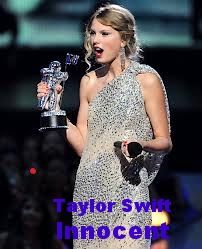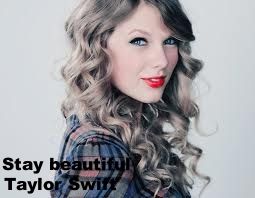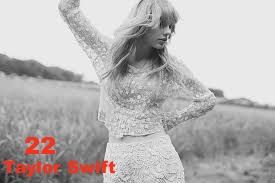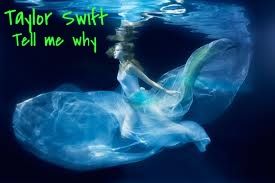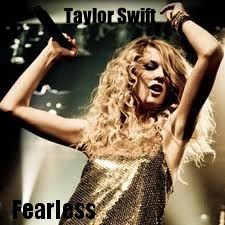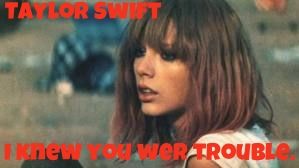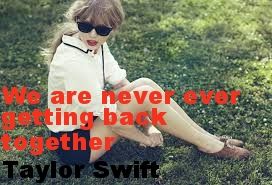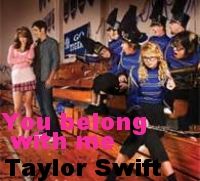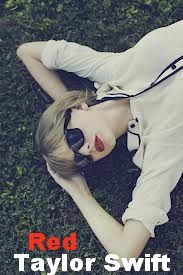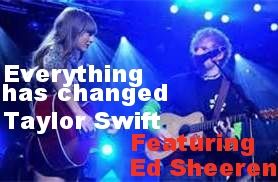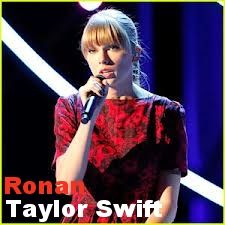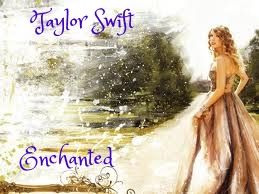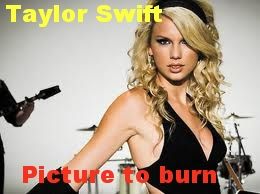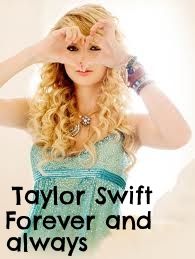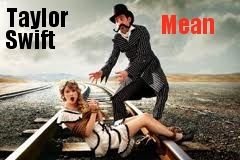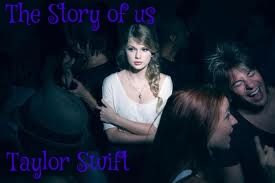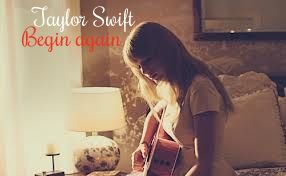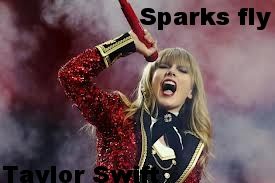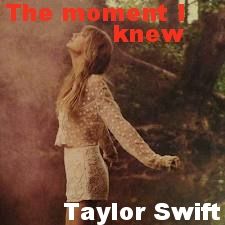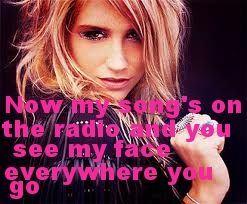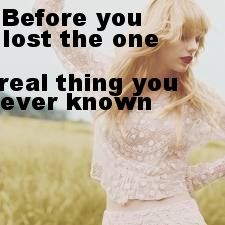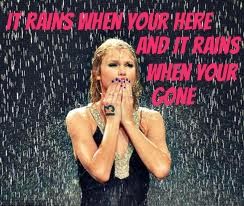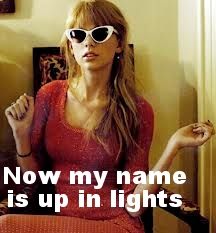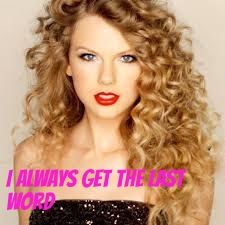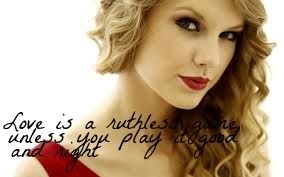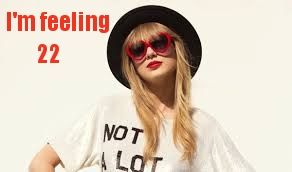 [url=http://i1341.photobucket.com/albums/o760/gracetessa2/6e3d457]http://i1341.photobucket.com/albums/o760/gracetessa2/6e3d457[/url]
No Items

There is nothing to display yet, check back soon.
Recent Blogs
No Items

There is nothing to display yet, check back soon.