hi! I'm mary

i'm 24!

No one means more to me than Taylor Swift. She's the closest thing to a best friend i have that's not family. I have a lot of friends but Taylor has been around the longest for me and just listening to her music has given me the best advice and gotten me through lonely nights and that one heart crushing break up.

I love her and that's all I really know.

yes, that is me in my profile dress wearing a Speak Now purple dress!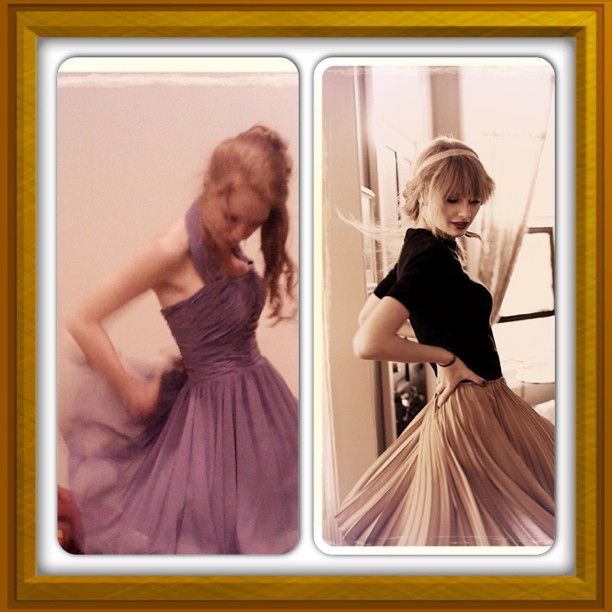 I try to be just like Tay Sway. We even hold the same view on drinking






1989!!!!!!!!!
Hey! I havent been on Taylor Connect in quite a while. I"ve been doing most of my swifting on Twitter and Tumblr but now that the album will be out soon and i love talking about the tour here ill be here much more. BUT if anyone wants to follow me on tumbla or the twitter I follow back! Your text to link here... Your text to link here...