This enchanting graphic was made by Taylor Is My Life!




Hi! I'm Bridie and thank you for coming to my profile!!!




I am from Sydney, Australia and (like everybody else) I love love love Taylor Swift! I love anything that falls in to the 'cute' or 'cozy' category!!!




I love love love to bake anything!!! I think it is calming to measure exactness, whereas some other people like to just throw stuff in and see how it goes! Haha! I also love to sing, dance, sew and jump around my room like a crazy person dancing and singing along to my favourite Taylor Swift songs!!!

I love the Christmas season!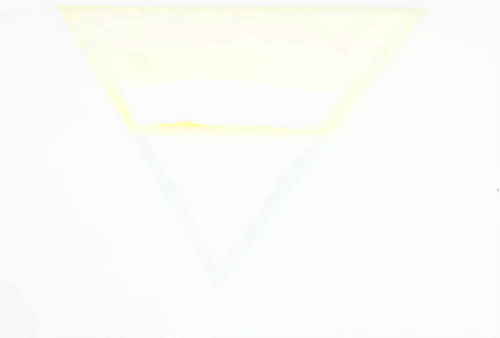 My biggest dream would be to meet Taylor Swift in person, after that I would like to become famous!!! Even though I have only ever written two songs!




Oh well, I'm working on more haha ;) Im such a cool cat.....

Those are my wildest deams, but for now let's focus on the fact that you just read all of this!!! Thank you for doing that :)




Don't be shy, add me as a friend! I would be enchanted to meet you!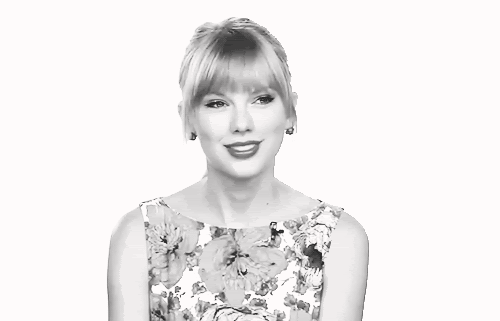 Love love love Bridie xx

http://media.tumblr.com/tumblr_mbqu30ctGN1rq82fy.gif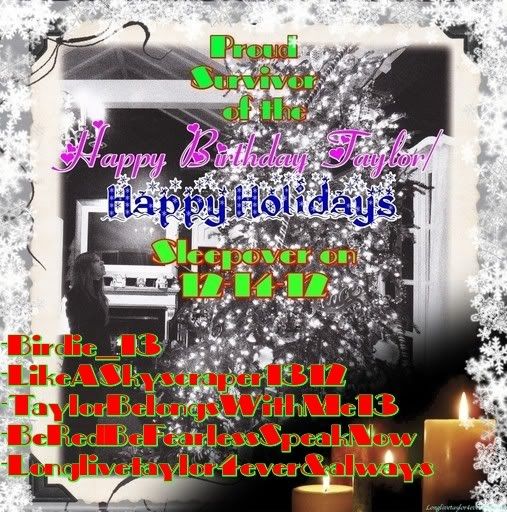 http://s3.amazonaws.com/pizap_gallery/102012/medium/pizap.com10.61679506581276661350711315734.jpg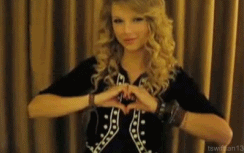 My favourite songs on Red are definitely: I Almost Do 22 Red Stay stay stay All Too Well But I do really love them all! Love love love Bridie xoxo