(Credit to Reshmi4Bieber)


Hello! Welcome to my profile :)
About me
Hi, I'm Natalie (but you can call me Naty) and I live in Argentina so if you ever need help with you Spanish homework, feel free to PM me! Haha :) I have really curly brown hair and big brown eyes, but I've always wanted blue or green eyes, so if you have those, I'm gonna steal them in your sleep! Muahaha. I've got two siblings; a younger brother and an older sister. I love them so much even if we fight most of the time (especially with my little brother haha). I used to have a dog named Mia, a bearded collie. The one from "The Shaggy Dog" haha :) She, unfortunately, passed away on March this year, and I will always miss her. The house is just empty without her. I still have two little birds, though, who are so damn annoying and they're 'pipipi'ing all the time. We've had them for about two years because my mom promised my little brother that if he sang at the school act, she'd buy him two little birds. (My brother was 7 and didn't wanna sing at the school act). So that's what she did, and now I have to stand those little birds pipiping while I'm jamming to Taylor. Anyways...my favorite color is purple and it has been since I was really little. My favorite kinds of movies are comedy and horror, some of them are: 13 going on 30, The Perks of being a Wallflower, The Green Mile, Insidious 1 and 2, Meet Joe Black and Forrest Gump. There are a thousand more movies I love, but they probably don't even fit in here. My favorite book is definitely The Perks of being a Wallflower..I saw it laying there on my bed because my sister had bought it, and I started reading some pages, as a joke, and then I kinda fell in love with it and I would stay up until 12:00 am to read it, and my mom would be like "come on Naty, there's school tomorrow!" and that's when noticed it was 12:00 am and I should go to sleep..well I just really love that book, it's just so well written. I also love Before I fall and Wonder :) And to be honest..you'll probably hate me after this but, I don't really like fiction. I like reading books and watching movies about things that can actually happen in real life. About music...music is basically my life. I seriously don't get people who live without listening to music, it's just impossible for me. Other than Taylor, I love listening to Ed Sheeran, Avenged Sevenfold and A Rocket to the Moon (even though they broke up :( ) I also like a little bit of Hoodie Allen too (: Anyways..my life pretty much constists of going to school, eating, being on my phone, reading, listening to music and sleeping. And I like it that way, so that's how it's gonna be for a long, long time..haha. Okay, that was all about me! Oh..and I also love making new friends, so add me! I won't actually take your blue/green eyes in your sleep...
My Swiftie Story
It all happened a Monday on 2010...I looked up "Taylor Swift" on YouTube and "Speak Now - Live in Letterman" came up..I clicked on it, and let me just tell you, I FELL IN LOVE WITH THAT VIDEO. I watched it over 20 times and learned all the movements and face expressions Taylor did..and obviously all they lyrics to the song. Then after a few months, I looked up more songs like Picture to Burn and Our Song and fell in love with them as well. By that time, you could say I was a fan. But then...RED came out! I ran to my mom and asked her to get me the RED album because one of the girls as school said she already had it..my mom went to three different places and came back at like 8:00 pm. By the look on her face, I noticed she didn't find it and I started crying (hehe). But then the next day, my father came back home with the CD on his hands and I was so freaking happy, you don't even know. By then, you could call me a Swiftie. But then on 2013, THAT'S WHEN I BECAME A HARDCORE SWIFTIE. I created a Swiftie Fanpage on Instagram, I created this account as well, aaand a Tumblr so I would know everything that happened about Taylor, the momment that happened. And that's how I still am right now! :) Talking about my favorite song by her..wow, it changes all the time, but right now it probably is Wonderland (my fave song off 1989) and all her unreleased songs. My favorite albums are Speak Now and 1989 :) OK SOOO IF YOU READ ALL OF THIS, I WANNA SAY THANK YOU SO MUCH AND I LOVE YOU.
Shoutout to Hannah (bananahrr) for being such an awesome friend :)
GIFS: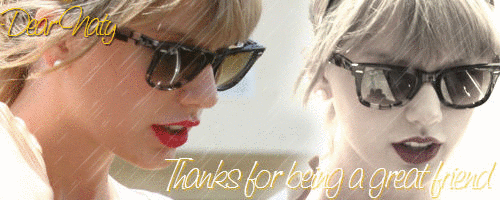 Thank you so much, Innocent22! Thanks for being a great friend too ? I love you!
(Credit to 13ThisLoveIsOurs13)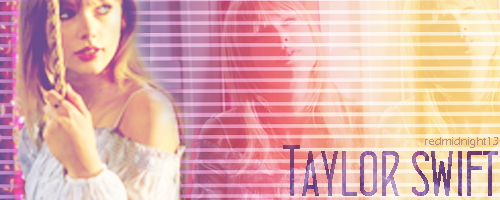 (Credit to Redmidnight13)
(Made by me)
(Credit to TakeAwayThePains)
(Credit to Autumn Leaves Falling)
(Credit to Girl on a Mission)
(Credit to Sepia)
(Credit to greaserswift)
(Credit to 22RED)
(Credit to Ana)
(Credit to 13ThisLoveIsOurs13)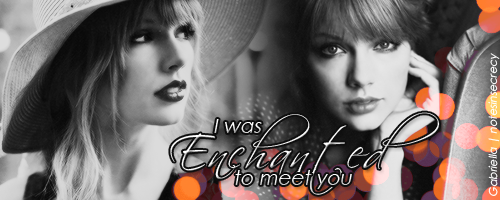 (Credit to Gabriella)
(Credit to MyAutumnFirefly13)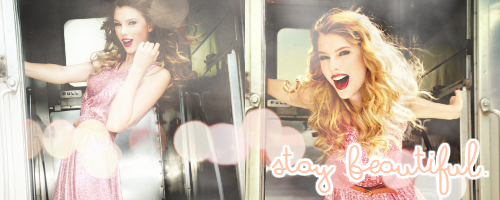 (Credit to LIFE4US)
(Credit to TSwiftie4EVA)
(Credit to KIKI)
(Credit to Starlight 13 Taylor)
(Credit to WonderstruckSwiftie4Ever)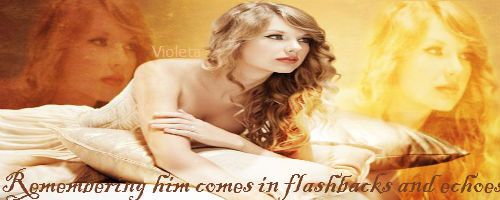 (Credit to Swiftismyidol)
(Credit to Becky1234)
(Credit to BarefootAndBuckwild)
(Credit to SwiftInTheScene13)
(Credit to Violet)
(Credit to FlawlessTaySwift)
(Credit to Taylor Swift Fans 4 Ever Swiftie)
(Credit to DirectionerABC123)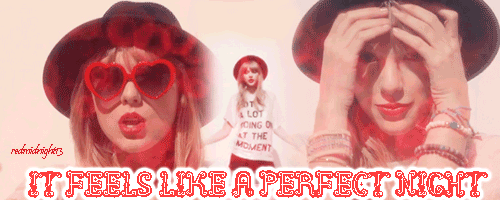 (Credit to Redmidnight13)
(Credit to Reshmi4Bieber)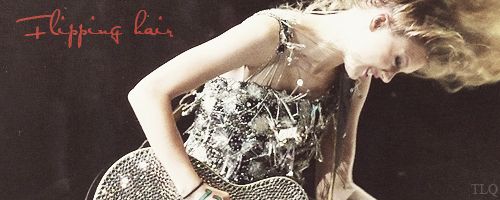 (Credit to thatlingeringquestion)
(Credit to TanyaxOh)
(Credit to Reshmi4Bieber)
adopt your own virtual pet!
Yay!
(Credit to Redmidnight13)
Thanks! for watching and reading my profile :) I love you like I love Taylor, food, and sparkly things...AND THAT'S REAL LOVE!
Becky1234 made my avatar. And Autumn Leaves Falling made those cool big purple letters, THANK YOU!
It's so so sad, how the people you've someday loved the most can leave you. I talked tto this girl, and she lived really far away. Our time difference was hours. And I always stood up till 3 am, till I fell asleep without even wanting to, so that we could talk. We talked everyday we could, and I loved talking to her, and I guess she liked talking to me too. But one day, all of a sudden, she...