hey guys!! my name is Amy and i'm so glad that
i finally joined in taylor connect!
so if i give a brief introduction of myself...

i love taylor swift obviously, and i was wonderstruck to
meet her music!
my friend actually was totally obsessed with taylor, singing her songs the whole day, and i searched some things about taylor swift, and found out that her everything, personality, music, and appearance:) was magical!!
oh right feel FEARLESS to be friends with me!



some facts about me...
- huge taylor fan(obviously:))
- 13 years old
- play the clarinet,guitar
- love eating!!
- love the hunger games!
- sparks fly as my first favorite taylor song
- taylor swift: our song, a place in this world, i'm only me when i'm with you, picture to burn
fearless: fifteen, love story
speak now: oh this is my fav album and i cant choose i love all of it especially long live, mine, sparks fly, enchanted, back to december etc!!!!!
red: all too well, we are never ever getting back together, starlight, red

the 'facts about me' corner is so disorganized! well:P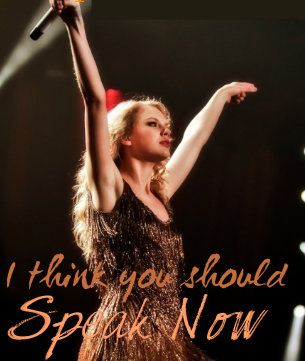 Wonderful graphic credit to LoveLoveLoveStayStayStay!




beautifultragicloveaffair thanks for great graphic!


This one by her too!


Credit to topaz!


Credit to issy!!!
Plz request from the graphic makers I credited!


So cute taylor! i love her when she laughs like that!
That's me when i hear something real funny!(even though taylor is way prettier:)


long live the speak now era!!!!!!!!!!!
I seriously love the speak now album! i mean i don't get how taylor get's those beautiful catchy melodies. i tried once to make a song then i failed:)

So now im gonna post some random taylor pictures i LOVE :)


This edit is amazing isn't it??



This is one of the photos i absolutely adore:) its just perf



And this one hahahaha haters:))



This is from a blog called swiftsecrets.tumblr.com . It's where she makes edits based on people's subissions of taylor. Its really cool check it out!:)



Same angle, (pretty much:D) same person but just something different about it:)



Lucas till:):) and then taylor's reaction:)



It's really good to see her happy right?


i gave a graphic request to a swiftie, and she gave this awesome one! but i don't know how to put it on my profile! my other pictures don't work on my profile too:(