Hello!! I have updated my profile recently and have a few more things to say.


1.I'm 16!



2.i am a full time swftie for life


3. I love One Direction




4. My favorite Members of One Direction Are Harry Styles And Liam Payne




5. I love The Flash!!! (aka. Grant Gustin)
Hee Hee just look at him :)


.






6. I'm a nerd




7. My Favorite Color is pink or everything neon or pastel




8. I prefer Listening to music all day then sleeping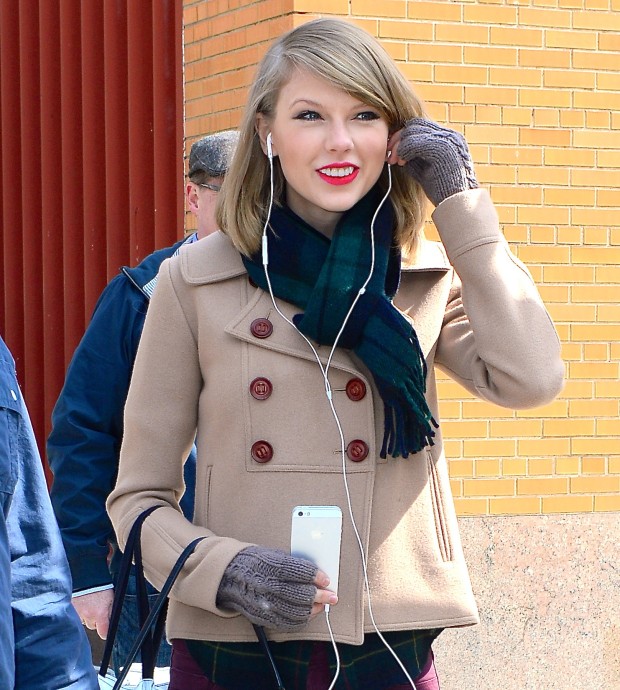 9. I'm creative in my own ways




10. I have no athletic abilities




11. I am catholic.




12. I like alone time in my room rather then going out




13. I love Disney!!!




14. My favorite show on disney is Girl meets world. I love this show for many reasons. It inspires me to be a better person, to explore outside more, and to do great things in life.




15. I love Sabrina Carpenter's Voice and style




16. I have a huge crush on shawn mendes as well






17. You thought i was done? lol

18. I love This Crazy, Wonderful, Hot Aussie Luke hemmings!!




19. I love Anime!
Blue Exorcist



Death Note




Bye! Bye!




Wonderland
So I made a new friend. We have been friends for about almost a month. He Sent me a picture of me working in class and said better get to work nerd. lol XD then we started talking about different things. He is on the football team in my high school. My bff thinks he likes me... what do you guys think?