Hello! So, As you can see, I re-organized my page... Welcome to my new and improved page!!!! I have been on this site since I was like around 13. I am now 16 going to be 17 this June! I have been a dedicated swiftie since the very beginning of t-swift's singing career.
I hope you find my page cool. Have fun exploring my likes! :D

I can't get enough of nutella




I am a Lucky Charm (aka Lucky blue smith fan)




I have am a foodie.. (I like trying new food no matter where it comes from)




My main Nationality is italian




My all time favorite youtuber currently is MyLifeAsEva




My Favorite Social Media is Instagram... @Jedi_jc16




I love taylor swift as a singer, as an inspiration in my life to go for whatever I want to accomplish and as an individual.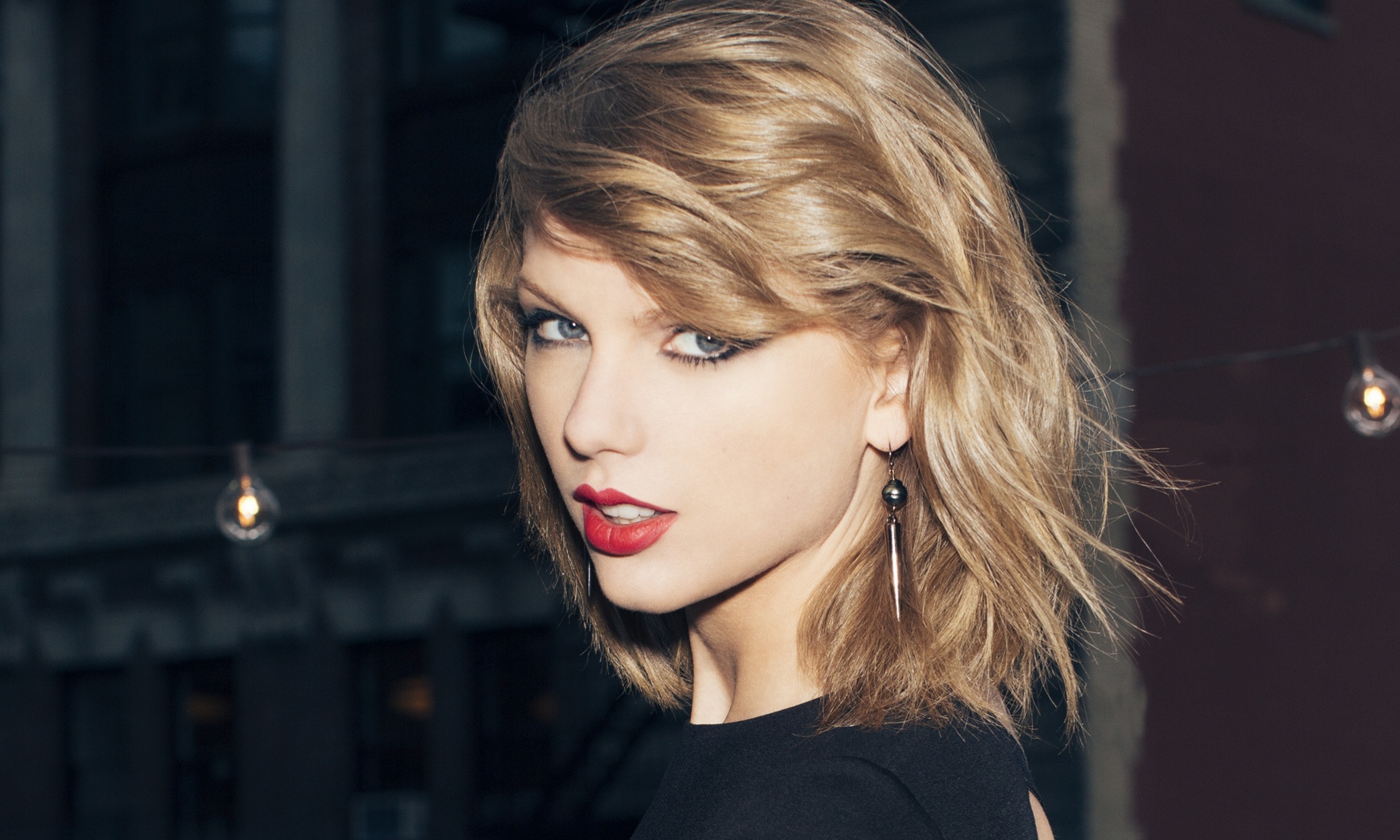 Shawn mendes... The one that melts my heart when he sings




The Flash (Grant Gustin) My favorite actor #BeautifulFace




my favorite speech from taylor swift... (I made this pic)




Watch This Video!!! Be Happy Live Happy
Oh my gosh! So my school K.H.S has this program where their are international students from all around the world come to our school to see how it is in america. Which means they have this festival at our school where you can watch different cultural dances, taste different food and socialize with everyone from your school including the foreign students who go to K.H.S. It was a blast! I got my...