Hello! So, As you can see, I re-organized my page... Welcome to my new and improved page!!!! I have been on this site since I was like around 13. I am now17!!!! I have been a dedicated swiftie since the very beginning of t-swift's singing career.
I hope you find my page cool. Have fun exploring my likes! :D

me..




I can't get enough of nutella




I am a Lucky Charm (aka Lucky blue smith fan)




I have am a foodie.. (I like trying new food no matter where it comes from)




My main Nationality is italian




My all time favorite youtuber currently is MyLifeAsEva




My Favorite Social Media is Instagram... @Jedi_jc16




I love taylor swift as a singer, as an inspiration in my life to go for whatever I want to accomplish and as an individual.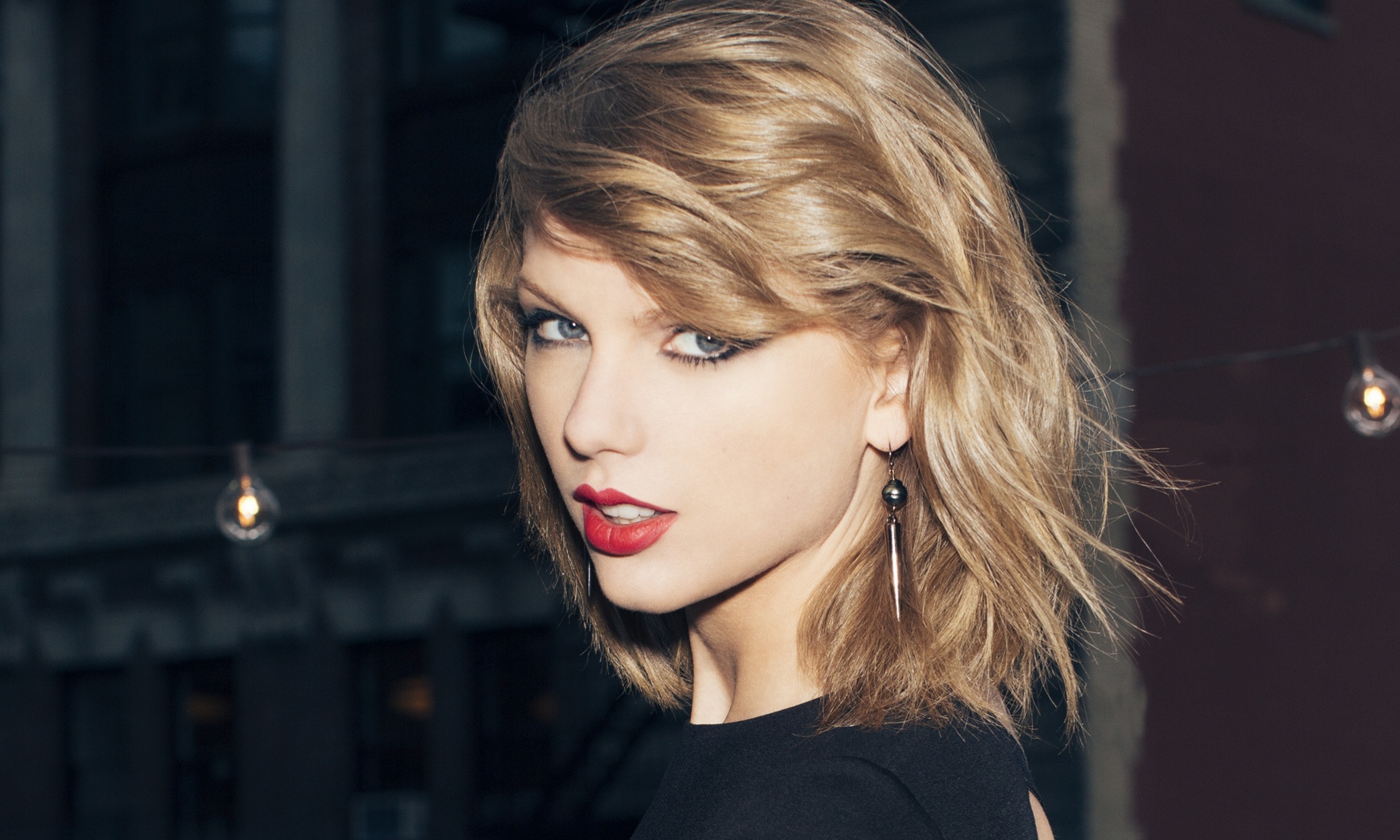 Shawn mendes... The one that melts my heart when he sings




The Flash (Grant Gustin) My favorite actor #BeautifulFace




my favorite speech from taylor swift... (I made this pic)




Watch This Video!!! Be Happy Live Happy
I feel like I am lost, I feel like I have possibly been tossed, Thrown away, without a name, No more than a stereotypical Label. Why do we face these hardships in these times? I may not know now.....Or tomorrow. But i wish to find out before i become very unstable...