Hello!! I have updated my profile recently and have a few more things to say.


1. 27 days until i turn 16!



2.i am a full time swftie for life


3. I love One Direction




4. My favorite Members of One Direction Are Harry Styles And Liam Payne




5. I love The Flash!!! (aka. Grant Gustin)
Hee Hee just look at him :)


.




http://m.youtube.com/watch?v=3Y37KRhYdpQ
6. I'm a nerd




7. My Favorite Color is pink or everything neon or pastel




8. I prefer Listening to music all day then sleeping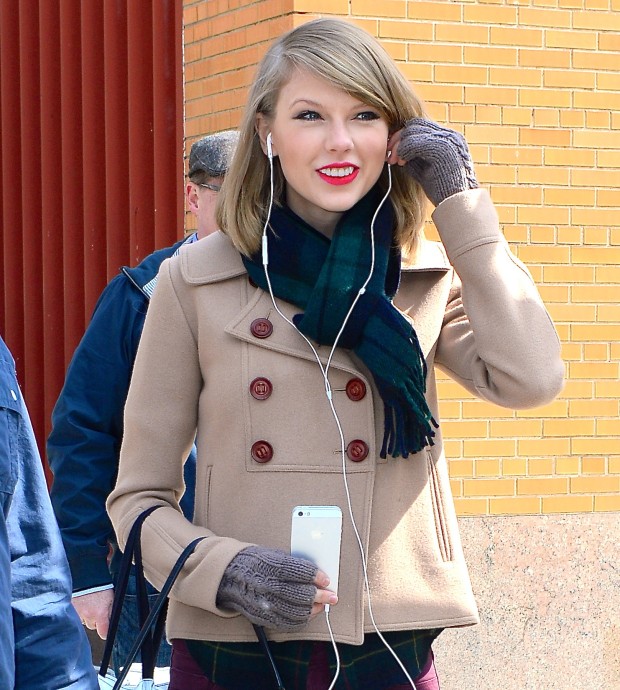 9. I'm creative in my own ways




10. I have no athletic abilities




11. I am catholic.




12. I like alone time in my room rather then going out




13. I love Disney!!!




14. My favorite show on disney is Girl meets world. I love this show for many reasons. It inspires me to be a better person, to explore outside more, and to do great things in life.




15. I love Sabrina Carpenter's Voice and style




16. I have a huge crush on shawn mendes as well




17. I love creating Graphics and also recieving them from other fellow swifties like this one i got




Credit to; EnchantedSwiftie1989
Today was wonderful... except for the fact that another one of my anime shows are done!!!! I love anime shows that are made by those who made inuyasha and bleach... my two favorite shows in anime are blue exorcist and death note. The first real amazing anime i got into was Blue exorcist. Sadly it ended.. Blue Exorcist started and was about a kid named rin who later on in the sow you...