welcome to my profile!



HEYYYYY!
Isn't it cool? I bet





Ka-Me-Ha-me-Haaaaaaaaaaaaaaaaaaaaa!

oops! hope It didn't burn you up! Well hi,hello,bonjour and greeting to everyone.
Thanks for visiting my profile and its good to know you bothered to click on my profile well why not bother a little more to add too right? lol
I'd welcome friends!
I might not be here like i used to cause I've done good in SAT and I'm moving to MIT,
foreign exchange you know :)

Well I'm the one who has been there for ages but when the old TC(2009) was shut down i lost all my friends on TC I wish i could reach them somehow.
And making some new friends is not a bad idea either
so let me introduce u to me! M a 18 year old guy and 5'10 thats is around 178 cm (gained around 2inches thanks to Basket ball in last three months). I live with my uncle and aunt for now as my college has not started yet and my friends say m friendly, multi talented, shy, funny and good stuff but I still have some ppl who talk bad behind my back n they even say m a egoist but i don't give a ****.

I play basketball! (state level) Talking about combat sport I'm a 3rd dan black belt in Taekwondo and black belt in Judo! I fight in MMAs. If you merge a nerd, perp and rebel you will get something similar to me!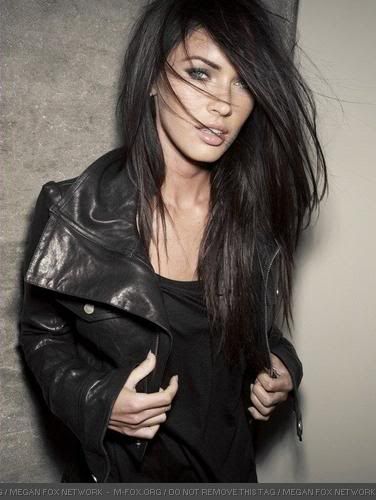 now she is __MEGAN FOX__! she is HOT!!!!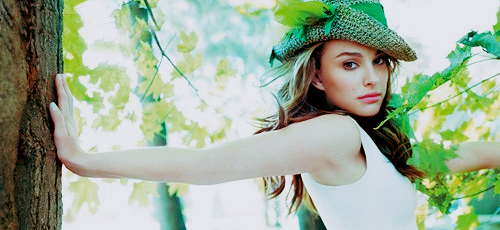 and this is Natalie Portman my favorite actress, You gotta see when she does the emotional scenes

when my friends do something embarrassing in public: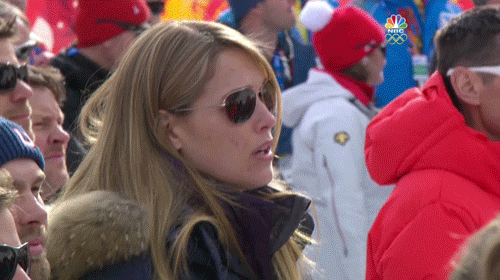 How I define the artist I like follows:


Taylor Alison Swift - you can see how much we are connected! She even named her album red ( my favorite color) and I love this girl. I had to pretend that i don't like her so much but in the end I was all shot down by her, She had me so bad lol
Tay is 6 year older than me and we have a 6 day gap between our birthday :) We both are Sagittarius! I became a swiftie when i heard fearless on 12 July 2008 (its going to be 6 years as a swiftie) and then i bought her singles on itunes and then I was about her, every night i used to listen to all her songs with my headphones on and sometime passed out and suddenly used to wake up and then I used to recall which song I could remember before i fell sleep and which ones i missed while i was asleep and then i used to listen to them again :P
I got into fights plenty of time when my friends said mean stuff about her and it got me really mad, i know it was not good to fight but I hate when people can't deal with their own business. LOVE YOU TAY




what is she thinking, makes me wonder



Ellen why did you planned to scare our princess? So Not Good!!!!




Seriously? Man you pranked her!! but you made her believe that she ruined a marriage so not cool!
Poor Tay




Eminem - da man who gives da power to deal with bad ppl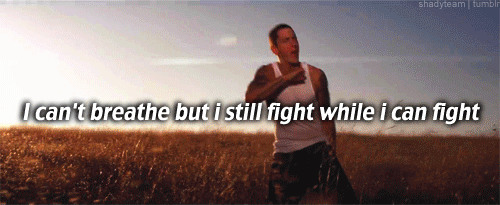 Linkin Park - they fill me up with energy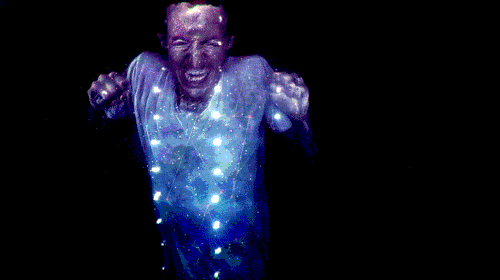 One Republic - teaches me how to have a gud time



Adam Young - he helps me stops time for pleasure



The Wanted - well i like em



Blue & Backstreet Boy - bands i won't forget, n for me they were the true boy bands!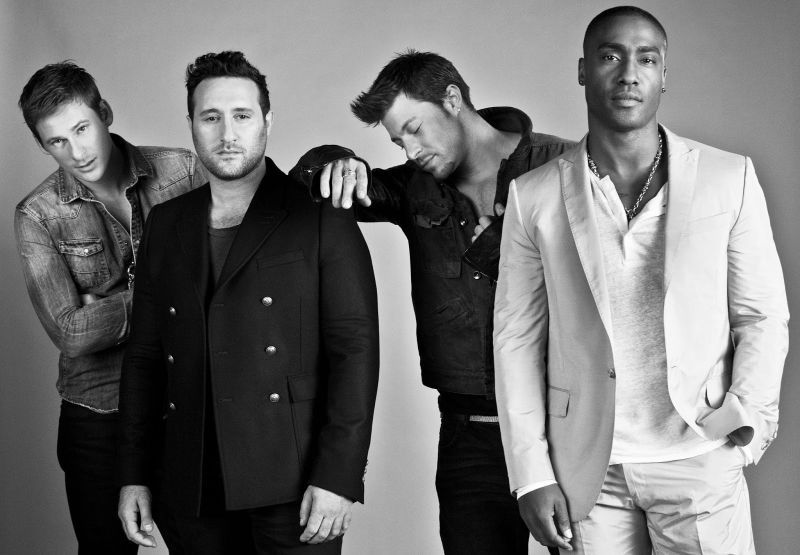 Usher - makes me dance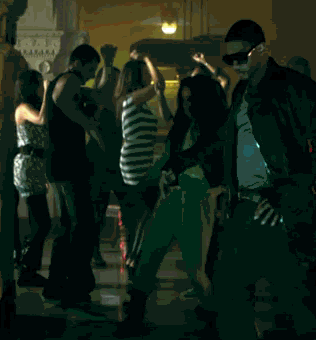 Justin Timberlake - being an all rounder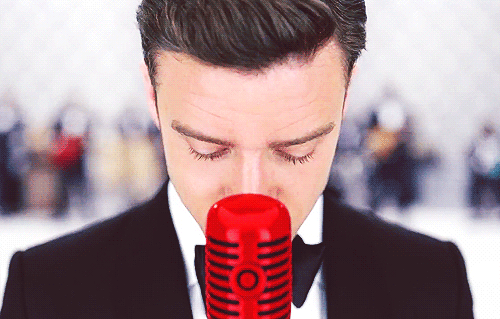 Katy Perry - life needs some fireworks


*so cute*

Maroon 5 - lets have fun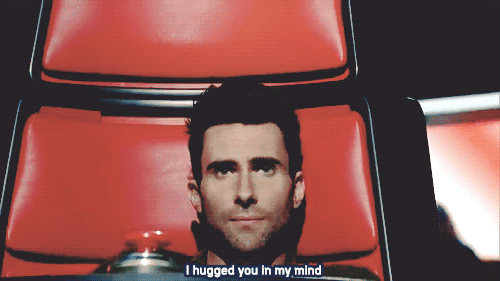 Selena Gomez - songs r cute 2 lol



Demi Lovato - bff kinda alike




Cheryl Cole - fall in love if u need to!



M.J. - need to heal da words with thoughts and action



Nikki Minaj - she is already a heroine (young money heroine)

Carly Rae Jepsen - adorable



Kelly Clarkson - change time to time for good



Karmin - I got a crush on Amy and I'm jealous of Nick (joking lol)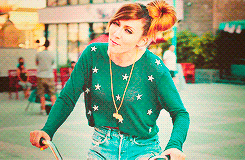 Jesse McCartney - Everyone is wanted by someone



What happens if you say mean stuff about Taylor when I'm around:



First I'll be Like

Then I'm gonna make you regret that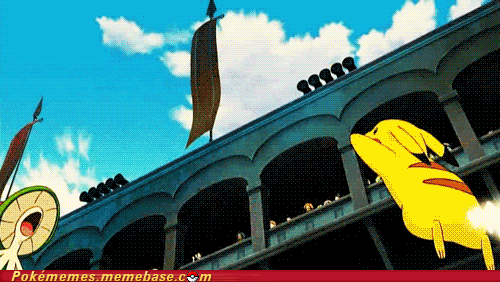 When I'm done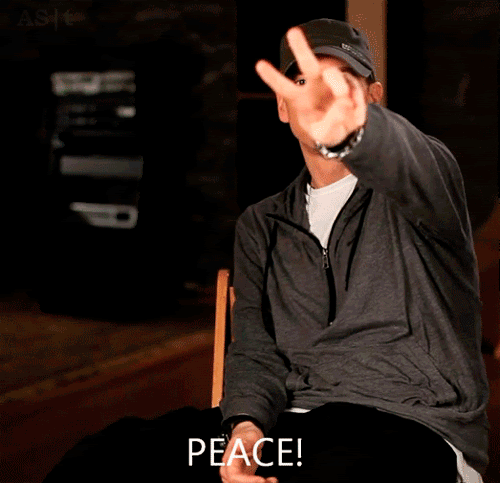 Then an epic Taylor eye roll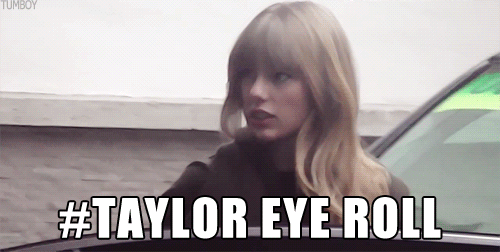 Game section:
I'm a hardcore gamer and every game I touch has to end withing that week, I'm in love with third person shooters and if its a horror then that's an advantage
My Favorite Games would be Resident evil and Gears of war (completed all the games in these Series) and the rest are good too like Call of Duty,Battlefield(awesome),Crysis 1,2,death space and the list goes on
Thanks everyone for your time means much to me
Niel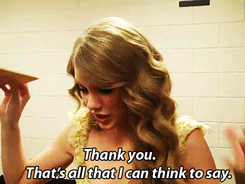 My surroundings are reminders Of what I used to share, everyone has someone and each of them care. People I see Each with another, some on a knee and me with no other. I'm alone with no words to describe, the feelings are shown and emotions arise. How the world works The lonely are alone, others have their perks and we go unknown. No matter where I look everything I see, someone with someone...