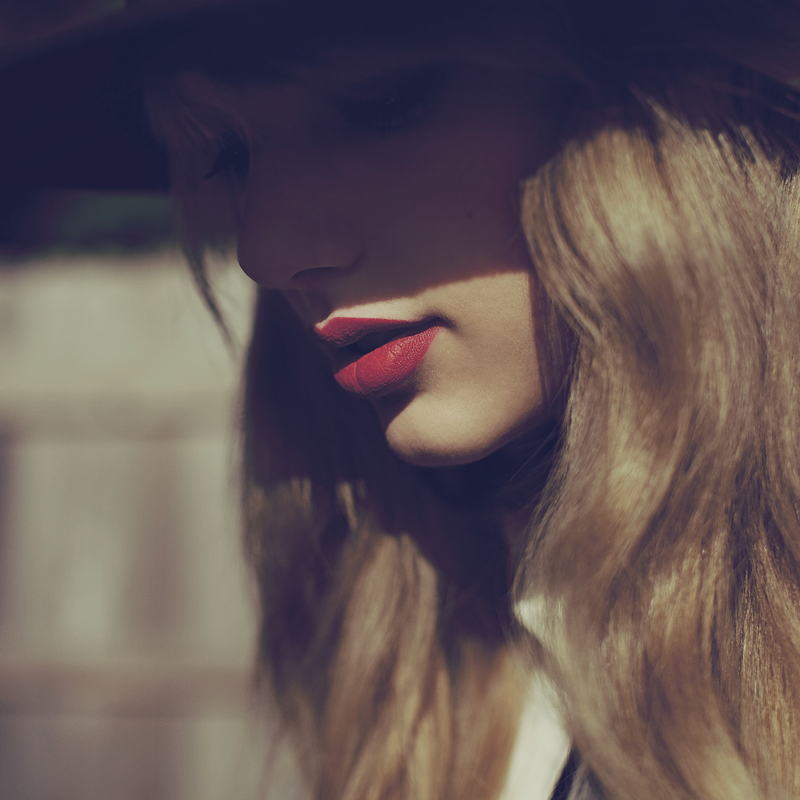 TAYLOR REACHES #1 ON BILLBOARD HOT 100 CHART
Taylor Swift, who released her lead single "We Are Never Ever Getting Back Together" from her forthcoming album, Red, just last week, has set the new all-genre record for female digital song sales.
Billboard reports, "It's official: Taylor Swift has set the record for the biggest digital sales week ever for a song by a woman. 'We Are Never Ever Getting Back Together' sold 623,000 in the week ending Aug. 19 -- according to Nielsen SoundScan -- and it thus debuts at No. 1 on Billboard's Digital Songs chart. Not only is it the best week ever for a woman, but the second-largest ever overall. Swift also nets the largest debut week among women."
In addition, in only one full week of release, "We Are Never Ever Getting Back Together" has claimed the #1 position atop Billboard's Hot 100 all-format singles chart, which factors in both sales and radio airplay. The single debuted in the Top 20 on several of Billboard's radio airplay charts: the Pop Songs, Adult Pop Songs, Country Songs and Adult Contemporary Charts. This marks Taylor's 11th #1 across multiple formats, including Number Ones on the Billboard 200, Digital Songs, Radio Songs, Pop Songs, Country Songs and Country Albums charts, among others.
Worldwide, the single has already reached the #1 position atop the iTunes charts in 32 countries.
Red will be released on October 22nd on Big Machine Records in the U.S., Canada, Australia, and Japan, and by Universal Music Group International in the rest of the world. Universal Republic handles non-country radio for the project in the U.S. Taylor announced the album and released the single last week during a live YouTube webchat. You Tube reported that the event was watched live by more than 488,000 people worldwide and has now been viewed more than 1.1 million total times.
Taylor thanked the fans via Twitter, writing, "I want to thank you guys for giving me my biggest first week ever with "We Are Never." I can't stop smiling. You guys are amazing!!"
Taylor vs. The Treadmill Apple Commercial

Here's what Taylor had to say about her decision to donate: We began The 1989 World Tour in Louisiana, and the wonderful fans there made us feel completely at home. The fact that so many people in Louisiana have been forced out of their own homes this week is heartbreaking. I...

Choice Female Artist and Choice Song - Female Artist ("New Romantics")

Taylor wins for the 1989 World Tour!