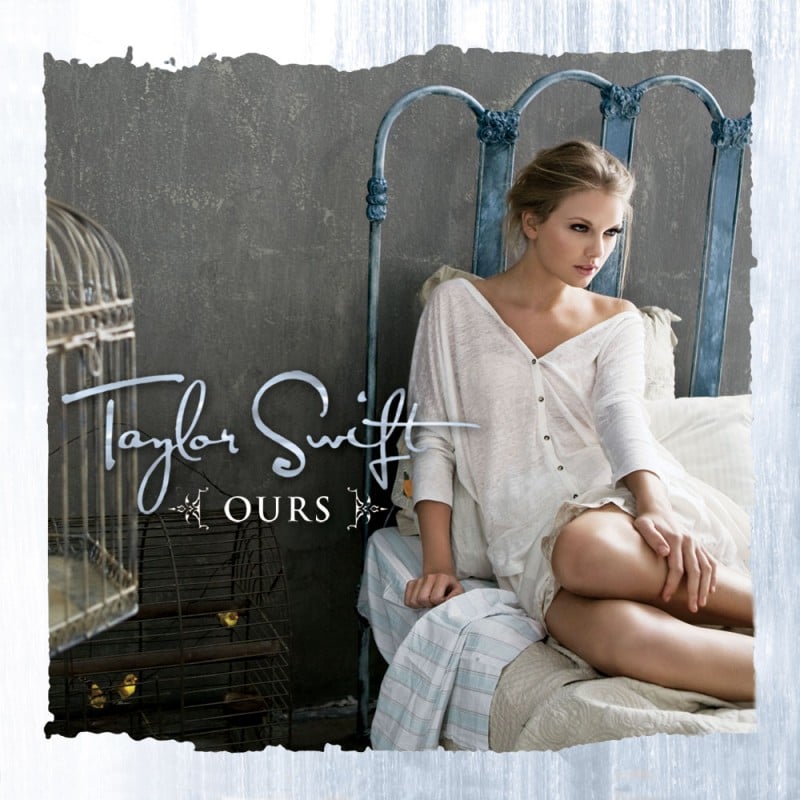 E! ONLINE WILL DEBUT "OURS" MUSIC VIDEO FRIDAY, DECEMBER 2nd!
E! News and E! Online will premiere Taylor's new music video for "Ours" Friday, December 2nd at 7:00pm ET. Taylor created the concept of the video herself, and then brought Declan Whitebloom on board to help her vision become a reality. And while she reveals lots of details about the video, what she wouldn't divulge is how the video ends, instead teasing to a "surprise." "Ours" is the fifth single released off of Speak Now, with the four previous singles released all going to #1.
Taylor vs. The Treadmill Apple Commercial

Here's what Taylor had to say about her decision to donate: We began The 1989 World Tour in Louisiana, and the wonderful fans there made us feel completely at home. The fact that so many people in Louisiana have been forced out of their own homes this week is heartbreaking. I...

Choice Female Artist and Choice Song - Female Artist ("New Romantics")

Taylor wins for the 1989 World Tour!