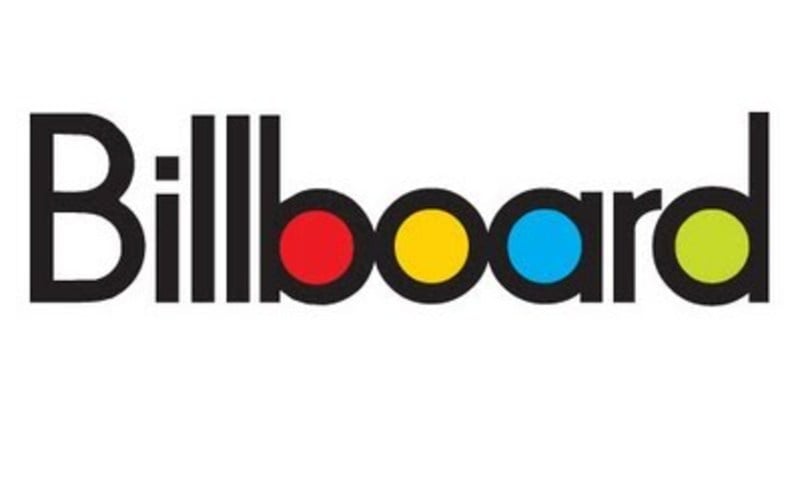 RED Tour Wins Billboard Touring Award
Billboard announced today that Taylor Swift's RED Tour won the award for Top Package. The Billboard Touring Awards are given to honor the concert industry's top artists, venues and professionals for the year, primarily based on the Billboard Boxscore chart and box office performance between Oct. 1, 2012, and Sept. 30, 2013.
The U.S. RED tour included performances by Ed Sheeran, Joel Crouse, Brett Eldredge, Florida Georgia Line and Casey James. The RED tour will soon make it's way to Australia, New Zealand, the UK and Germany.
Read about the Billboard Touring Awards, click here.
Taylor vs. The Treadmill Apple Commercial

Here's what Taylor had to say about her decision to donate: We began The 1989 World Tour in Louisiana, and the wonderful fans there made us feel completely at home. The fact that so many people in Louisiana have been forced out of their own homes this week is heartbreaking. I...

Choice Female Artist and Choice Song - Female Artist ("New Romantics")

Taylor wins for the 1989 World Tour!