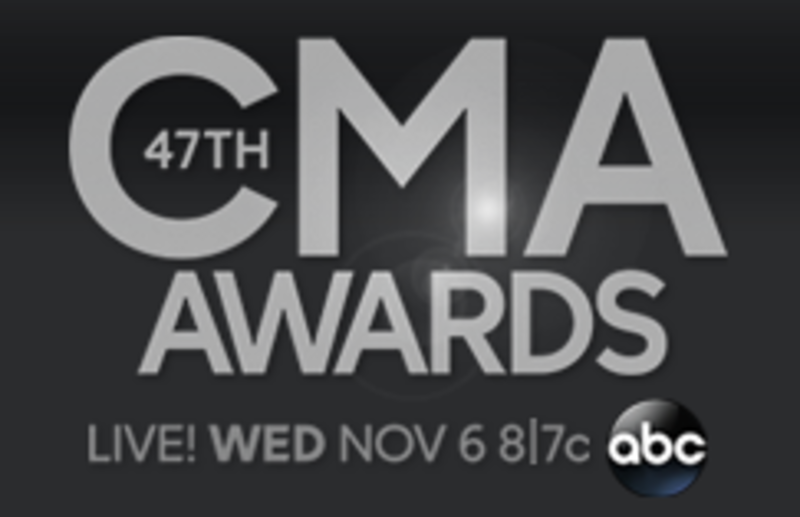 Taylor to be presented with CMA's Pinnacle Award!
Taylor is already a winner at the 2013 Country Music Awards!
CMA will honor Taylor with the Pinnacle Award, given to an artist who achieved worldwide success and recognition that is unique to country music.
Taylor is nominated for 6 CMA Awards and will perform alongside country music legends Alison Krauss, Vince Gill, Sam Bush, Edgar Meyer, and Eric Darken. The awards air live from Nashville's Bridgestone Arena on Wednesday, Nov. 6 at 8pm Eastern on ABC.
Taylor vs. The Treadmill Apple Commercial

Here's what Taylor had to say about her decision to donate: We began The 1989 World Tour in Louisiana, and the wonderful fans there made us feel completely at home. The fact that so many people in Louisiana have been forced out of their own homes this week is heartbreaking. I...

Choice Female Artist and Choice Song - Female Artist ("New Romantics")

Taylor wins for the 1989 World Tour!