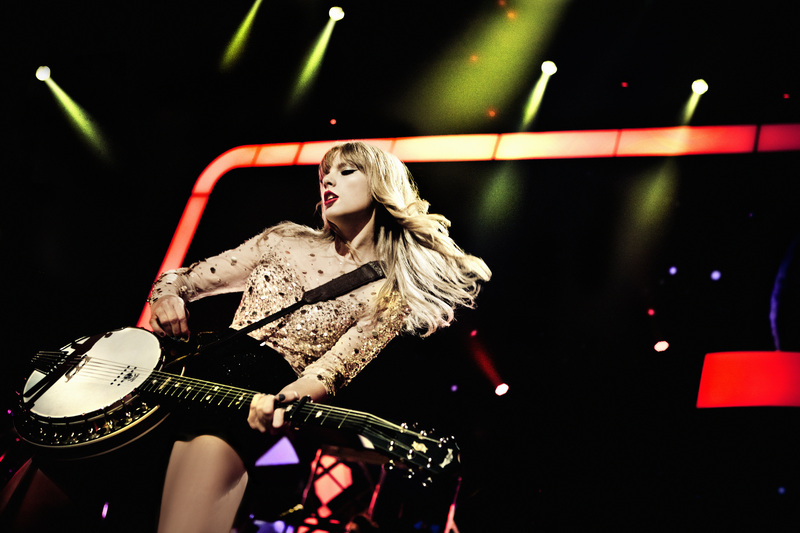 Taylor Swift to Perform CMA Awards with Special Guests!
Taylor Swift has gathered an all-star band for her appearance on next month's Country Music Association Awards. She will be joined by Alison Krauss, Vince Gill, Sam Bush, bassist Edgar Meyer and percussionist Eric Darken for a special version of her hit song "Red." Taylor is nominated for 6 CMA Awards including Entertainer of the Year; Female Vocalist of the Year; Album of the Year for RED; and three nominated for "Highway Don't Care" with Tim McGraw and Keith Urban for Single, Musicla Events, and Music Video of the Year!
Tune into the awards live on Wednesday, November 6th at 8pmCT on ABC!
Taylor vs. The Treadmill Apple Commercial

Here's what Taylor had to say about her decision to donate: We began The 1989 World Tour in Louisiana, and the wonderful fans there made us feel completely at home. The fact that so many people in Louisiana have been forced out of their own homes this week is heartbreaking. I...

Choice Female Artist and Choice Song - Female Artist ("New Romantics")

Taylor wins for the 1989 World Tour!