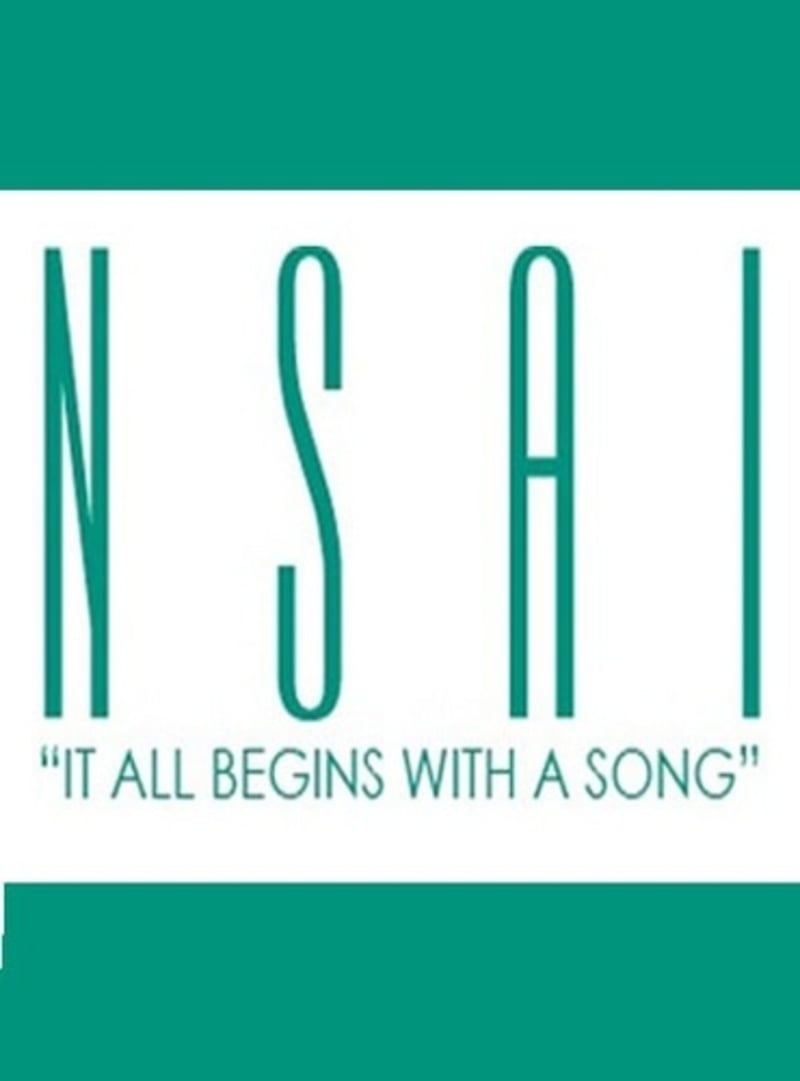 Taylor breaks record with sixth NSAI Songwriter/Artist of the Year Award!
On Sunday, October 13th, the
Nashville Songwriters Association International
will name seven-time GRAMMY winner Taylor Swift their 2013 Songwriter/Artist of the Year. Taylor's 6th time to win the award, she will have now won this award more times than any other songwriter/artist, surpassing five-time winners Vince Gill and Alan Jackson. She remains the youngest artist ever to earn the award.
The Songwriter/Artist of the Year Award recognizes "most prolific and productive Nashville writers who achieved Top 30 singles during the past year." Taylor, whose RED album reached #1 in 50 countries, created and placed 14 Top 30 songs on the charts from July 2012 through June 2013.
Taylor vs. The Treadmill Apple Commercial

Here's what Taylor had to say about her decision to donate: We began The 1989 World Tour in Louisiana, and the wonderful fans there made us feel completely at home. The fact that so many people in Louisiana have been forced out of their own homes this week is heartbreaking. I...

Choice Female Artist and Choice Song - Female Artist ("New Romantics")

Taylor wins for the 1989 World Tour!