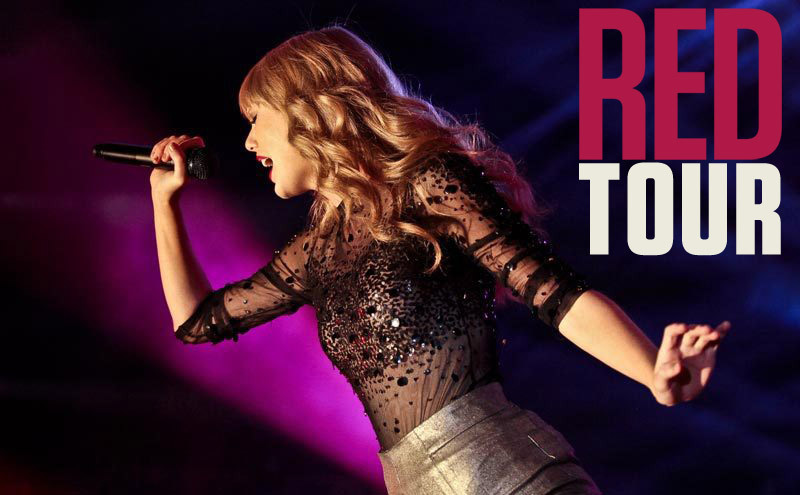 The RED Tour is coming to London in 2014!
The RED Tour coming to London in February 2014
Taylor Swift is bringing her blockbuster The RED Tour to The O2 Arena in London on 1st, 2nd, 4th and 10th February 2014! Tickets go on sale on Friday 4th October.
Sign up for Taylor's e-mail
list to hear about pre-sales and other announcements.
Taylor vs. The Treadmill Apple Commercial

Here's what Taylor had to say about her decision to donate: We began The 1989 World Tour in Louisiana, and the wonderful fans there made us feel completely at home. The fact that so many people in Louisiana have been forced out of their own homes this week is heartbreaking. I...

Choice Female Artist and Choice Song - Female Artist ("New Romantics")

Taylor wins for the 1989 World Tour!