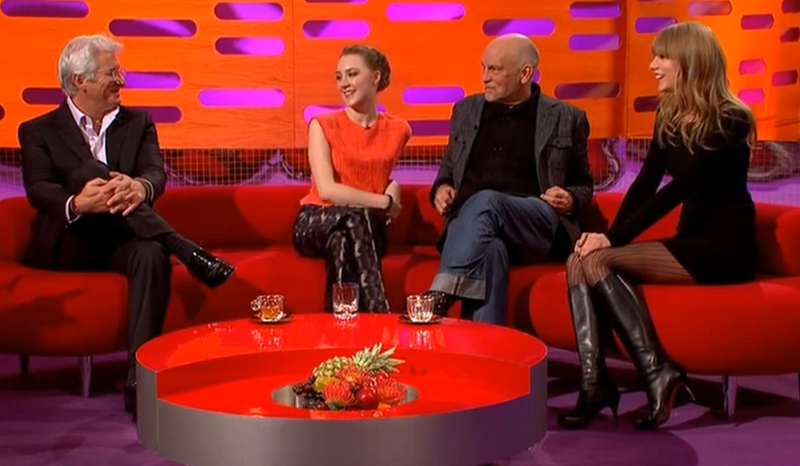 TAYLOR VISITS THE GRAHAM NORTON SHOW
Taylor visited the Graham Norton Show in London for an interview and a live performance of "I Knew You Were Trouble." Check it out below!
Presented with the first-ever Taylor Swift Award

Issue available at newsstands on May 11th

Manus x Machina: Fashion in an Age of Technology

Taylor took home three Radio Disney Music Awards at the 2016 show. Taylor won in the following categories: Song Of The Year - "Bad Blood" Radio Disney's Most Talked About Artist Best Breakup Song - "Bad Blood" Watch the Radio Disney Music Awards on...