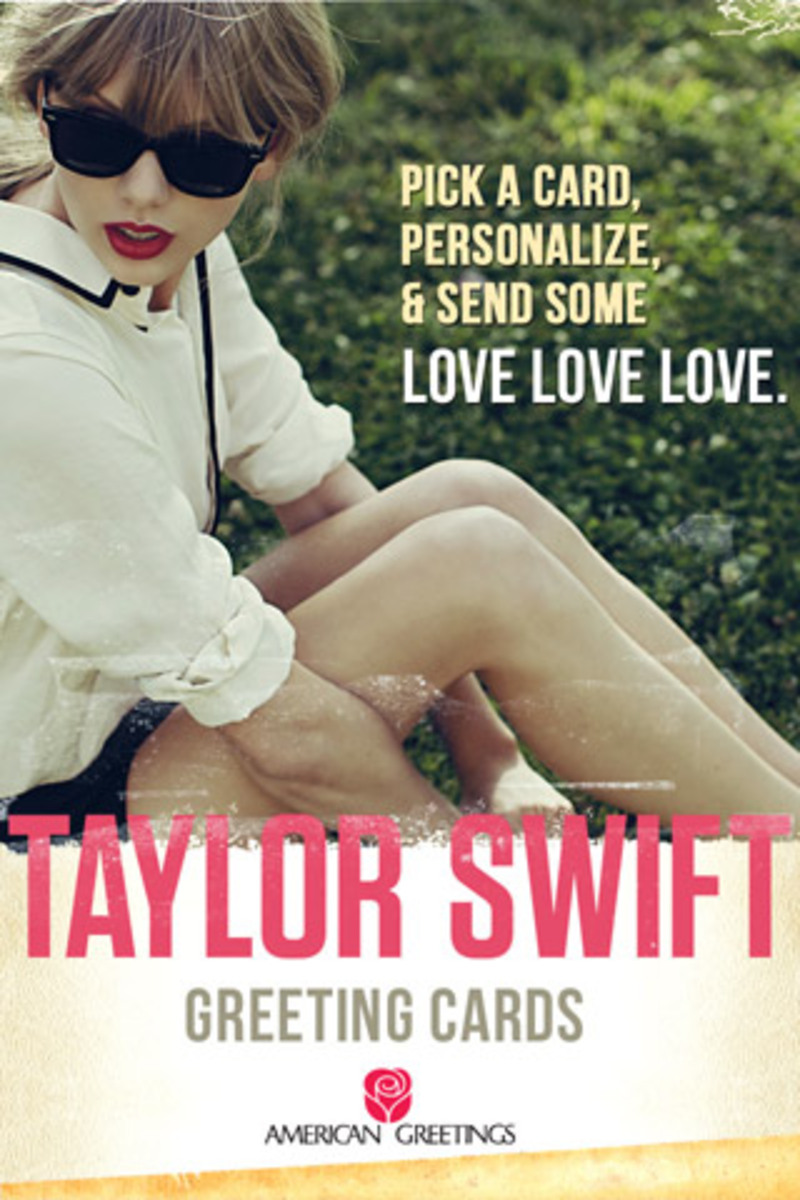 NEW TAYLOR GREETING CARD APP!
Taylor's official Greeting Card Mobile App has launched on the App Store for iPhone and Google Play for Android! Created by American Greetings, the app features digital cards just in time for Valentine's plus birthdays, holidays, and more. Send glittery cards to your friends and family via text, email, Facebook or Twitter!
Download for iPhone HERE.
Download for Android HERE.
Presented with the first-ever Taylor Swift Award

Issue available at newsstands on May 11th

Manus x Machina: Fashion in an Age of Technology

Taylor took home three Radio Disney Music Awards at the 2016 show. Taylor won in the following categories: Song Of The Year - "Bad Blood" Radio Disney's Most Talked About Artist Best Breakup Song - "Bad Blood" Watch the Radio Disney Music Awards on...